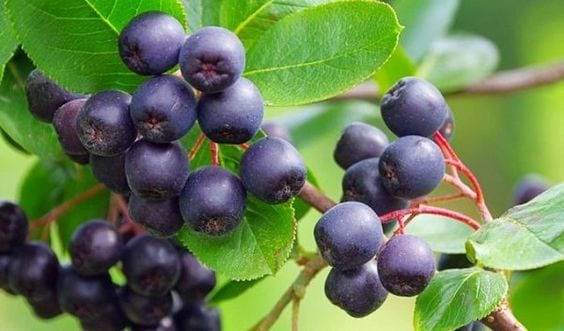 Lip Balm
Pineapple + Maqui Berry + Coconut
Like a Cold Pressed fruit smoothie, our all-natural Pineapple + Maqui Berry + Coconut Lip Balm delivers the sweet fruity essence of year-round summer. Macadamia nut and shea butters deeply nourish, soothe & smooth – while an infusion of vitamin E, safflower & jojoba oils locks in moisture and naturally reduces UV damage. An intoxicating blend of virgin coconut, beeswax, maqui berry & pineapple extracts helps protect, heal, and hydrate winter-dry lips.
*May contain beeswax
75456071
$4.99
Prices may vary.
Slather on lips when they feel dry, before bed, or even as a moisturizing base under lipstick. Basically any time you want.
* A special blend of Certified Organic Beeswax, Maqui Berry and Pineapple Extract to help protect, heal, and hydrate lips
* Enriched with Cold Pressed Macadamia Nut Butter and Certified Organic Shea Butter to deeply nourish, soothe, and smooth
* Infused with Vitamin E, Certified Organic Safflower & Jojoba Oils to lock in moisture and naturally reduce UV damage
* Created in Southern California with ColdPress Technology® – to protect and preserve the essence of every whole fruit and perfect plant we handpick for their pure, unfiltered nutrients.
* Paraben free, Sulfate free, Silicone free, Cruelty free, Dye free
*Carthamus Tinctorius (Safflower) Seed Oil, *Beeswax, *Butyrospermum Parkii (Shea) Butter, Tocopherol (Vitamin E) (Naturally Derived), *Stevia Rebaudiana Leaf/Stem Extract, *Extra Virgin Cocos Nucifera (Coconut) Oil, *Mangifera Indica (Mango) Kernel Butter, *Simmondsia Chinensis (Jojoba) Oil, Macadamia Integrifolia (Macadamia) Nut Butter (Cold Pressed), *Ananas Sativus (Pineapple) Fruit Extract, *Aristotelia Chilensis (Maqui Berry) Fruit Extract, *Cocos Nucifera (Coconut) Fruit Extract, *Aloe Barbadensis (Aloe Vera) Leaf Juice, Natural Flavor
*Certified Organic/ColdPressed Extracts
You're Going to LOVE this: