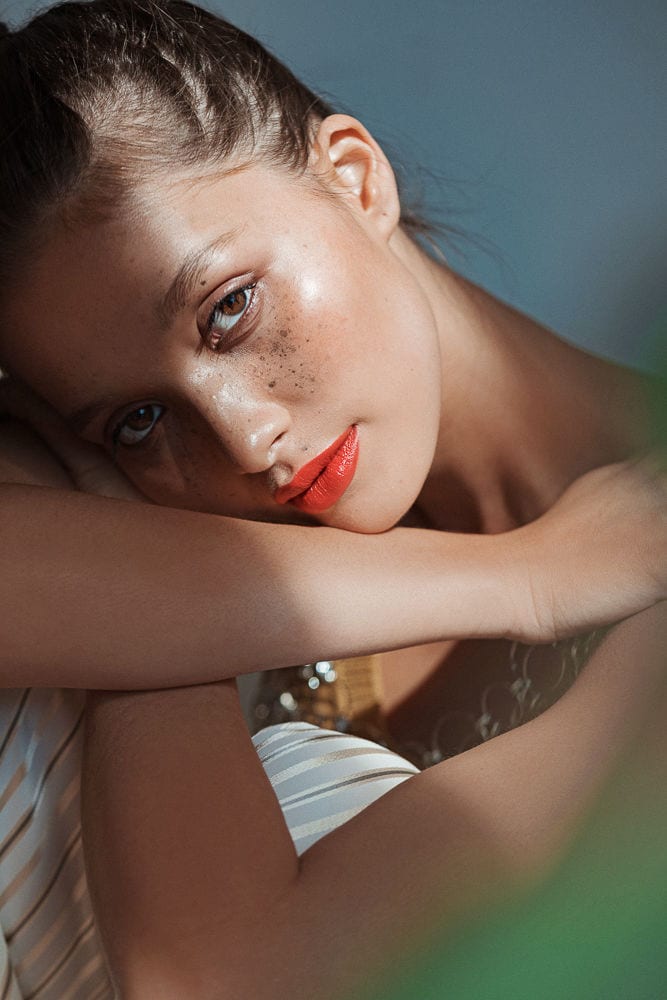 The word 'detox' gets thrown around an awful lot lately. From detox teas to detox day-spas – it seems to have become a commonly-used buzzword that advertisers wield to get their products out the door. But 'detox' does not have to be a dirty word.
In fact, a detox can be incredibly beneficial to your health (and, in turn, your skin!). It's a science. The science of how our bodies get rid of unnecessary waste – because if waste builds up, bad things happen.
A skin detox means devoting one whole week to making and effort to remove impurities, toxins, pollutants, and dead skin cells – and  to renew and revitalize your complexion back to optimum health and all-round glowy-ness. Or, if you detox really well, you can have it looking better, fresher, and more beautiful than ever.
But how do you know if your skin is in desperate need of a detox, you ask? Well, every now again, your body tries to talk to you. It tries to send you signals in the hopes that you'll respond and take action. These signals are often what we like to refer to as symptoms. That means that right now, you body could be screaming at you with a loud and clear "DETOX ME! PLEASE, FOR THE LOVE OF AVOCADO ON TOAST, DETOX ME!" while you nonchalantly strut around without a care in the world, twiddling your thumbs and watching re-runs of Gilmore Girls. But, fret not, that's why we're here!
So, without further ado, here are 10 signs your skin may be in need of a detox. If you've noticed any of the below recurring in the past 3 months, you'll need to whip out the water, get onto a liver-friendly diet, and treat your skincare routine with respect.
1. Increased skin sensitivity
2. Breakouts that just. Won't. End.
3. Skin dullness
4. Excessive sweating
5. White or yellow-coated tongue (this could also manifest as bad breath)
6. Itchy, irritable skin
7. Increased dryness or flakiness
8. Cravings (for sugar, in particular)
9. Tummy bloating
10. Sinus congestion
If you listen to your body, and treat it as well as you would a brand new pair of white sneakers, you'll be absolutely fine.
Happy detoxing!