Because Lips Need Lovin' too.
Do your lips need a little more attention? With winter on its way, they'll probably require a little extra TLC.
Most lip balms promise the world but only keep your lips moisturised for a hot minute, eventually drying them out even more than before – forcing you to re-apply constantly throughout the day.
Well, enough is enough, we say. It's time to be out with the artificial and in with the natural.
The skin on our lips is thinner and more sensitive than anywhere else on our bodies – so it's much more prone to chapping and cracking.
Our pouts don't have many oil glands, and little to no ability to produce sun-filtering melanin. This means they can't really defend themselves against harsh conditions – like the bitter cold of winter where the dry air depletes our skin and lips of moisture.
Natural lip balms are the best, and only, way to keep your lips well-hydrated and healthy in any kind of weather. Here are 5 other reasons you absolutely need all-natural lip care in your life.
Your Lips Will Look P lumper
Because natural lip balms heal and deeply hydrate your lips, they act as a natural plumper – giving your pout a smoother, fuller appearance.
Your Lipstick Will Last Longer
Nothing ruins the look of a lovely lipstick than cracks and flaky lip skin, so for long-lasting lip paint – you first need well-hydrated, happy lips. Natural balms lock in moisture for longer, creating the perfect base for lipstick.
They're Safer for you
Most non-natural lip balms include a laundry list of nasty chemicals – the kind you definitely don't want near your mouth where you're susceptible to ingesting them. Opting for a product with natural ingredients is the safer alternative.
They Protect Your Pout From the Elements
Need a natural shield against the sun, wind and cold? You've got it with natural lip balms. They're packed with anti-inflammatory and antibacterial properties that defend your lippies against the bad guys.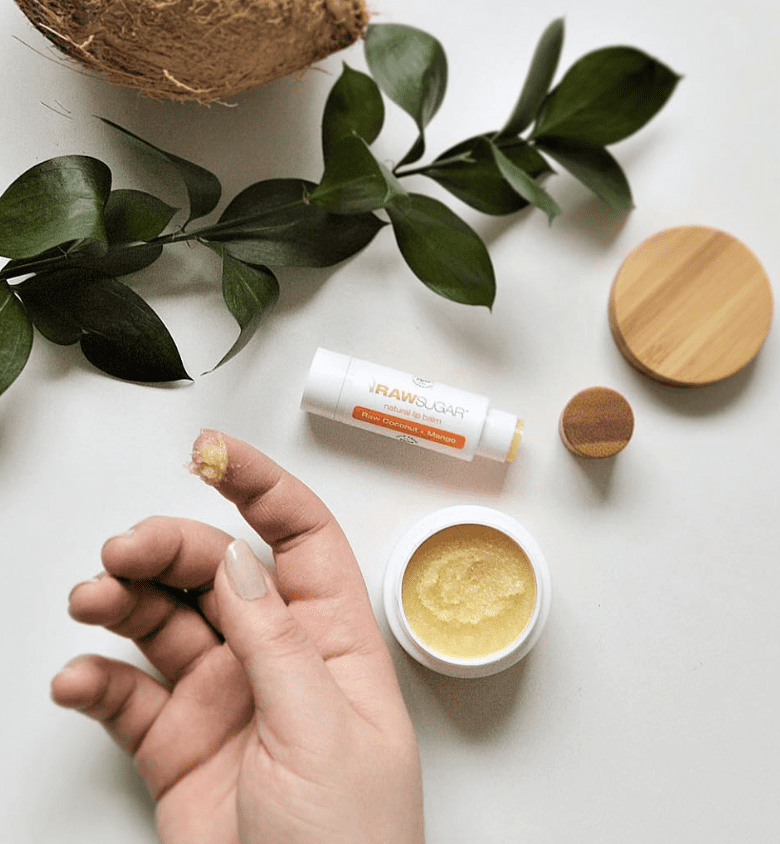 You Won't Need to use as Much
Because all-natural balms actually improve the health of your lips by providing real nourishment, your lips won't need as much product. Their hydrating and healing properties go beyond the surface – meaning nourishment is long-lasting.