When the giving gets tough, give a bit of #rawlovin.
Tis the season for… long boisterous meals with family. Big, cozy post-meal naps on the couch. And showering loved ones with thoughtful, meaningful, special gifts.
We promise we're not biased, but we think the Raw Sugar Gift Box is pretty special. Here's why.
It's all encompassing
The classics. The must haves. The greatest hits no human on earth could refuse to love. Basically, the Gift Box includes some of our most popular, loved, and raved about products. The ones that come back with the most positive ratings and cause the most chatter on the street. Yup, they're all in here. So you know that this is a gift that is guaranteed to be used. And loved.
It's natural
At Raw Sugar, we don't like nasties. Nor do we take kindly to harsh chemicals and artificial ingredients. Nope, we prefer our products pure. We use natural, organic ingredients that are packed full of nutrients to spoon-feed your skin the good stuff. We refuse to include sulfates or parabens – so your loved ones will enjoy gentle, effective, and wholesome skincare the way nature intended.
It's full of goodness
We treat our skincare as if it were a big, vitamin-rich fruit juice. We pack it with some seriously nutrient-heavy fruit and herbs, blend it all together, and then process it through ColdPress Technology to lock all the delicious goodness in. It's optimum skin nutrition, and it works.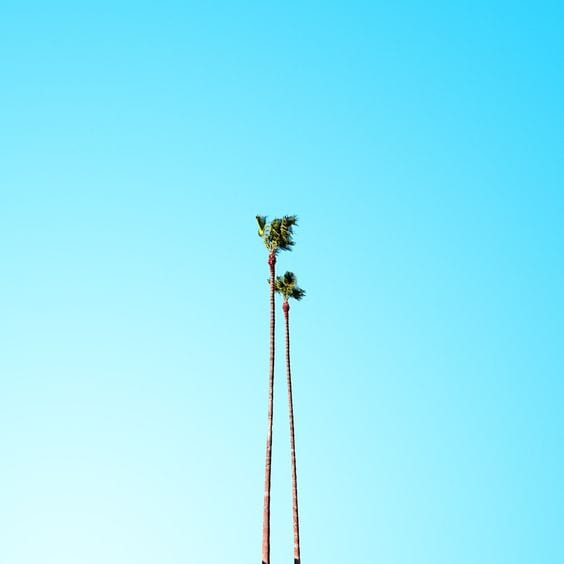 It's kind to the earth
We source all the products in our Gift Box ethically – they're completely cruelty-free. And, out packaging is made with 25% post-consumer recycled paper and sustainably-sourced bamboo. It's guilt-free indulgence – and a gift you can feel good about giving.
It's got a higher purpose
Raw Sugar has one real, unyielding mission – to change the world for the better, one little bar of soap at a time.
Founded on the belief that everyone deserves to love the skin they're in, we never stop looking for ways to positively contribute to the planet and its people. From giving away a bar of soap to a family in need every time you buy a product, to partnering with Direct Relief for 500,000 soap-bar giveaways – we believe that giving is living. And giving someone a gift that means they're contributing positively to the world is a beautiful thing to do.