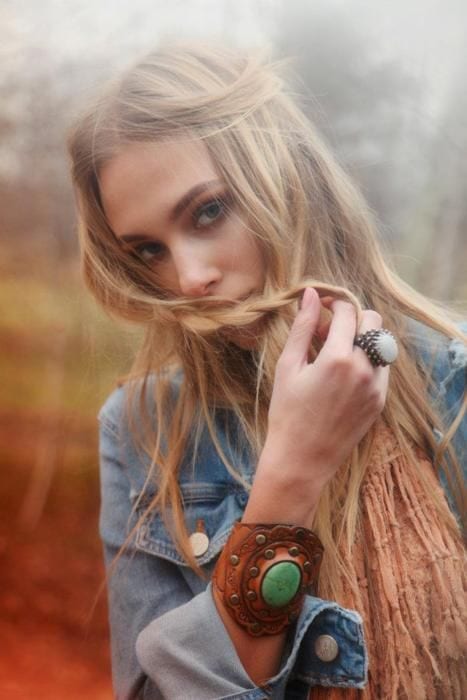 Don't you just LOVE feeling stressed? Said literally no one ever. Unfortunately, like traffic jams in LA, stress is kinda an unavoidable part of life. It's part of the human condition to feel a bit anxious when we feel overwhelmed – or when we bite off a little more than we can chew.
While a bit of stress from time to time can be a positive thing to motivate you, too much is hardly beneficial. It can have a negative impact on our emotional, physical and mental wellbeing – and leave you feeling anxious and exhausted. 
That's why, particularly as a busy person, you need to understand what techniques and activities will help you alleviate stress and shoot tension right in the foot. 
Here are 5 helpful stress-busting activities every busy person needs to try. 
1. Meditation
It may seem obvious, but it's surprising how many people miss out on the benefits of meditation. The mental silence of meditation works very effectively to counter stress (especially of a work-related nature). If you find yourself struggling to get 'in the zone', then practicing some easy breathing exercises will work a treat too. Take repetitive deep breaths when you're feeling particularly overwhelmed – it will reduce cortisol levels, which are related directly to stress and anxiety. 
2. Hit the beach (or the pool)
Water – nature's ultimate healer. A Swedish study on stress management found that the simple act of floating in water prompts the body's relaxation response, which in turn decreases the levels of the stress hormone. And it really works. Approximate 80% of people who participated on the study said being in water helped them feel calmer a d less anxious. 
3. Snack on something healthy 
When we're feeling stressed, we tend to turn to comfort foods to give us a momentary satisfaction. Ice cream. Chocolate. French fries. You name it – if we're feeling overwhelmed, we're eating it. We overeat and binge on foods that just end up making us feel worse – not better. The key is convenience. Always keep some healthy snacks handy – so when you're feeling under pressure, you can reach for the peanuts, dark chocolate, or carrot sticks and hummus instead. This will leave you feeling more positive and energetic – while also not feeling deprived.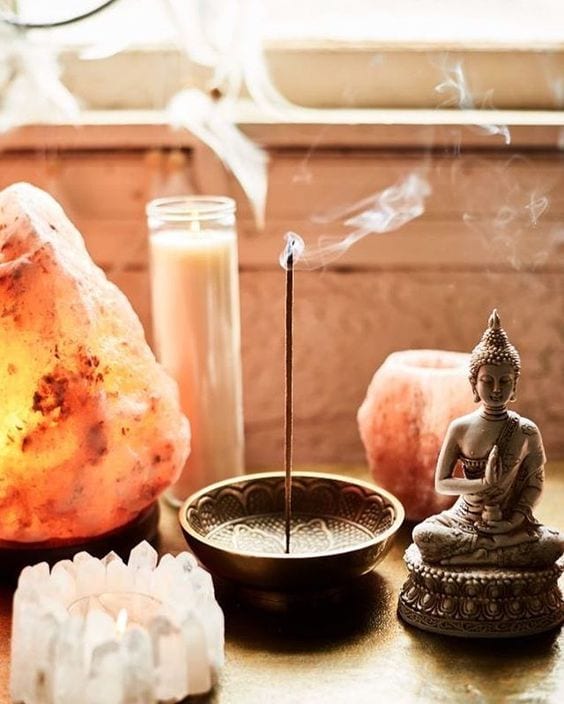 4. Light up a scent 
Aromatherapy has been proven to be a very effective stress reducer. Scents such as lavender have a particularly positive effect on our senses, and leave us feeling soothed. Make it a habit to light up a calming aroma before bed – it will help you sleep and keep your head clear.
5. Yoga asanas 
Relieve the tension that builds up in your back with some simple yoga asanas. If you're time poor, it can be as easy as doing a quick spinal twist in your pajamas. Simply sit on your bed with your legs crossed  and place your right hand down behind you, while your left hand sits on your right knee. Sit up as straight as you can and begin to twist around to your right hand. Repeat the same on the opposite side.