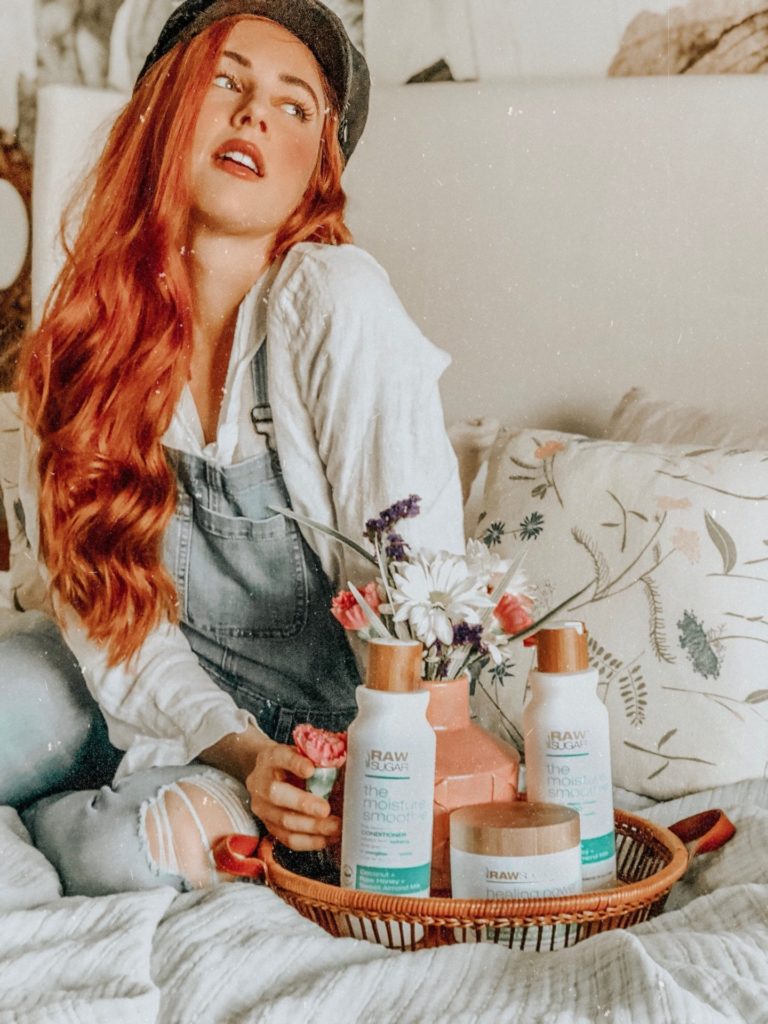 Are you a bit puzzled as to why you might need a hair mask if you're perfectly happy just using your shampoo and conditioner?
Please, allow us to guide you into the wonderful world of hair masks – and describe exactly why our new Healing Power Hair Masque is not just a haircare luxury, but a necessity.
And just a quick tidbit to remember, hair masks aren't a new trend – people all over the world having massaging masks into the their locks for centuries!
1. Protection
We put our hair through a lot. There's blowdrying and straightening, curling and gunky product. There's coloring and bleaching, and let's not dismiss the damage that can happen from bad hair elastics. But, our Healing Power Hair Masque has come to the rescue. One of its main ingredients is Banana Oil, which is rich in potassium, natural oils, carbohydrates and vitamins – all working to help soften the hair and protect its hair natural elasticity, preventing it from breaking.
2. Growth
Did you know that your hair has it's own personal breaking point? Everyone's does. It's the length your strands get to where they'd rather fall out than grow any longer. But the stronger your strands are, the longer your hair will grow before splitting. If you're trying to get a few more inches out of your hair, our Hair Masque will help get you there. It goes straight into the roots for a deep, intense conditioning treatment – meaning your hair will gradually get stronger and grow longer.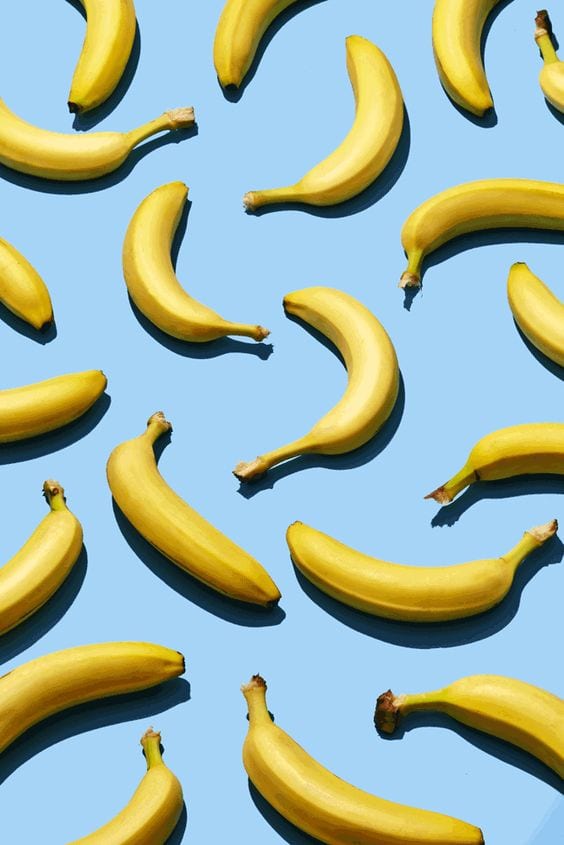 3. Restoration
If your hair's been feeling a little flat (or weak, frizzy, unmanageable, etc…), a Hair Masque will help restore it back to its happy, healthy old self. Using nature's most reparative natural ingredients and processing them through ColdPress Technology® – our Hair Masque is filled with natural oils that work super hard to heal your hair, and it gets right to the root of the problem, too. Your tresses will come out of the shower looking visibly stronger, healthier and glossier. Yes, please!
4. Hydration
Hydration is key for healthy, shiny hair. The Avocado Oil in this Hair Masque is moisturization central – it helps hydrate and rejuvenate the scalp. A rich source of proteins, amino acids and vitamins – Avocado Oil works to soothe the scalp and promotes long, strong, healthy hair. It deeply penetrates, meaning your hair is healthy from the inside out.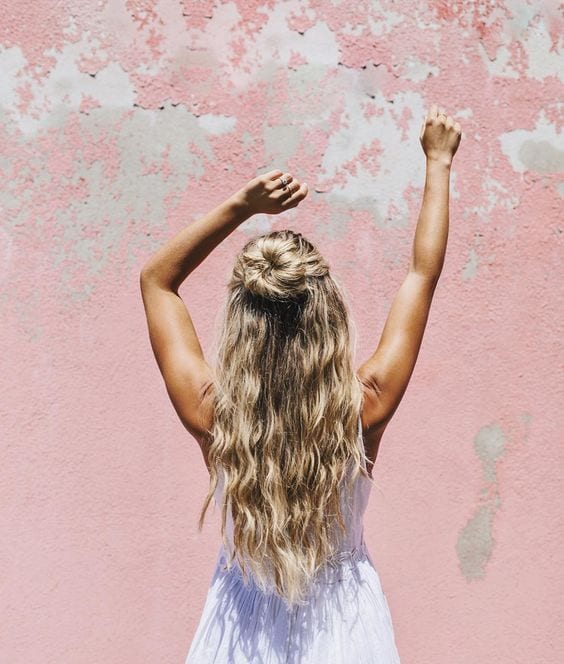 5. Shine
Unlike just your ordinary conditioner, our Hair Masque works its way deep into the hair cuticle – rather than just working the surface. Its bucket-load of hair-saving vitamins and nutrients deeply nourish hair –and restore lustre and shine
Masks contain vital nutrients that will help bring your hair back to life. They help nourish dry locks and provide a serious dose of moisture. Eventually, you'll notice that your hair becomes softer, silkier and more manageable. Use hair masks twice a week if you want hair that looks beautiful and fabulous.
6. Manageability
Hard-to-manage hair can be hard to live it. It's frustrating and time-consuming, and we can't have a busy lady like you fussing and fretting with unruly locks every morning. That's where Hair Masque comes in – because masks are the unsung heroes in the realm of hair manageability, and ours is particularly powerful with its secret weapon of Banana Oil – which creates order, shine, growth and even controls dandruff! It's our little miracle formula is restoring balance and control to disorderly tresses.