There's never been an easier and healthier way to restore and revitalize your hair! At Raw Sugar, we believe in using only the very best ingredients in our formulations so that your hair can absorb all the beneficial goodies!
It's simple, choose from either The Moisture Smoothie or The Bounce Back in our Shampoo and Conditioner for an encompassing and nutritious hair revival. Then, treat your hair to deep hydration therapy with the Healing Power Hair Masque… Voilà, you've got yourself a happy, healthy + hip hair care regimen!
Want to know more?


Healthy Formulations  

Our Hair Care Line is packed with organic and nutritious ingredients to ensure a vitamin rich rejuvenation process for your hair!  

The Moisture Smoothie (Shampoo + Conditioner):
Packed ​with ​Coconut ​(rich ​in ​hydration ​properties), ​Honey ​(which ​stimulates ​hair ​growth) and ​Almond ​Milk ​(to ​smooth), ​dry ​scalps ​are ​no ​match ​for ​this ​ultra-moisturizing ​formula.

The Bounce Back (Shampoo + Conditioner):
Packed with ​Mango ​Butter ​(rich ​in ​moisturizing ​and ​softening ​benefits), ​Agave ​(a ​restorative treatment ​for ​harsh ​chemicals), ​Carrot ​Oil ​(which ​stimulates ​hair ​growth ​and ​strengthens roots), ​deflated ​'dos ​are ​no ​match ​for ​this ​revitalizing ​formula.

Healing Power Hair Masque:
With ​a ​delectable ​blend ​of ​Avocado ​(stimulates ​hair ​growth), Banana ​Oil ​(promotes ​volume ​and ​luster), ​Coconut ​Milk ​(rich ​in ​hydration ​and ​moisture) and ​Honey ​(promotes ​hair ​strength), get ready to unveil your hair's full potential.

2. Sulfate, Paraben and Silicone Free
Our products contain a confidential and proprietary blend of natural essential oils combined with ingredients that are all Sulfate, Paraben, and Phthalate free.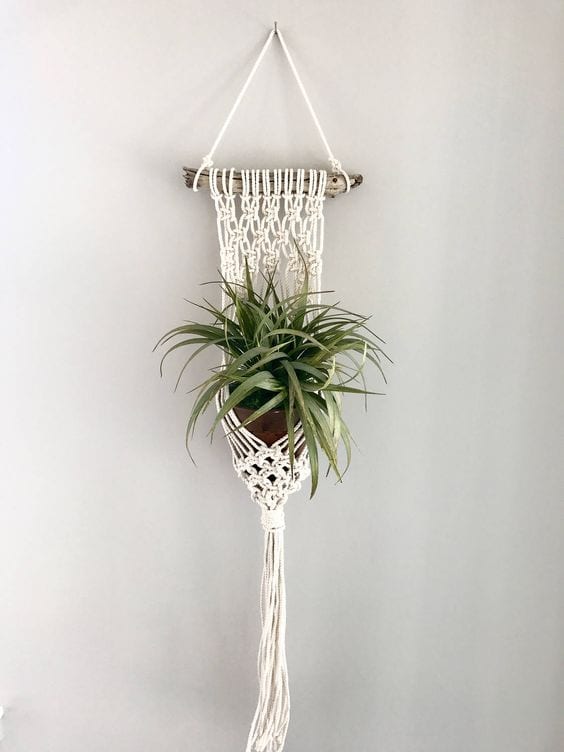 3. For Every Product That You Buy, Raw Sugar Donates a Fresh Bar of Soap to a Family in Need

Our mission is to change the world for the better – one bar of soap at a time.

We believe that the smallest acts of kindness can make a real impact, we so developed our Raw Sugar Initiative, where for every product purchased, we donate a bar of soap to a family in need.

In case you missed it, on May 17th we partnered with DirectRelief.org and was able to donate 1,000,000 fresh bars of soap to those in need. This is all thanks to you! Follow us for exciting future announcements.

4. ColdPress Technology®
ColdPress Technology® allows us to maintain the integrity of the plant, instead of trying to filter it down to just one part. This means you experience the benefits of everything that is pure and perfect about the whole fruit! We preserve more of the nutrition that comes from the whole fruit and plant. This helps us to extract exceptionally pure, rich Essential oils, Vitamins, Enzymes and Nutrients that nourish and revitalize your skin. More is more!

5.  25% Post Recycled Plastic

Our packaging is made from 25% post consumer recycled plastic and our bamboo caps are also sustainable! We're always looking at ways we can improve the world around us. Recycling and keeping our world green is very important to us.
6. Healthy Hair

The end result? Lucious, shiny and healthy hair! What more could you want?