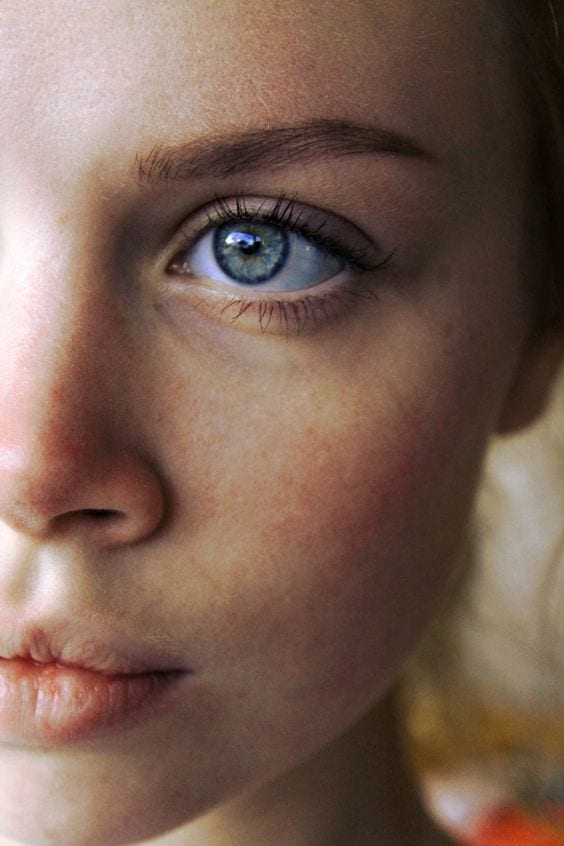 Acne. Zits. Spots. Breakouts. Whatever you want to call them, it's safe to say – those pesky little bumps are something we could all do without.
When you slide out of your teenage years and slip into adulthood, you expect to be completely acne-free. After all, we've been taught that zits only affect hormonal teenagers, right? Wrong. So, so very wrong.
Acne-prone skin can be hard to handle. It can deplete your self esteem and leave you feeling like you just don't want to leave the house. It makes you feel out of control. And often helpless (especially when you feel like you've tried every product on the shelves and every trick in the book.)
But there are small things you can add to your diet and skincare routine to care for acne-prone skin – and they're probably hiding in your pantry. In turn – you'll reduce the amount of breakouts that pop up like unexpected visitors and overstay their welcome.
Banish blemishes with these 7 easy-to-follow, clear-skin tips.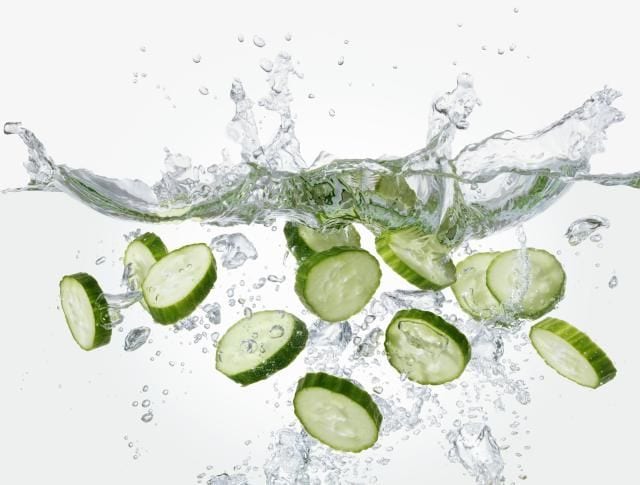 Cucumber
You know the phrase 'cool as a cucumber'? There's a good reason for that. Cucumber has magical cooling and soothing properties – its astringent properties help to reduce inflammation caused by acne and speeds up the healing process. Plus, it'll keep your complexion's pH balance in tact.
How to use it?
Apply cooled cucumber juice onto skin with a cotton pad. Drinking the cucumber juice daily will help too!
Organic Apple Cider Vinegar
We at Raw Sugar are OBSESSED with ACV. It's great for your gut and one of the best pantry ingredients for winning the war against breakouts. It works as a toner with its antibacterial and antiseptic properties which clear the pores of bacteria and oil.
How to use it?
Drink a shot every morning! You can also dilute one part ACV to two parts water and apply to skin via a cotton pad after cleansing and before moisturizing.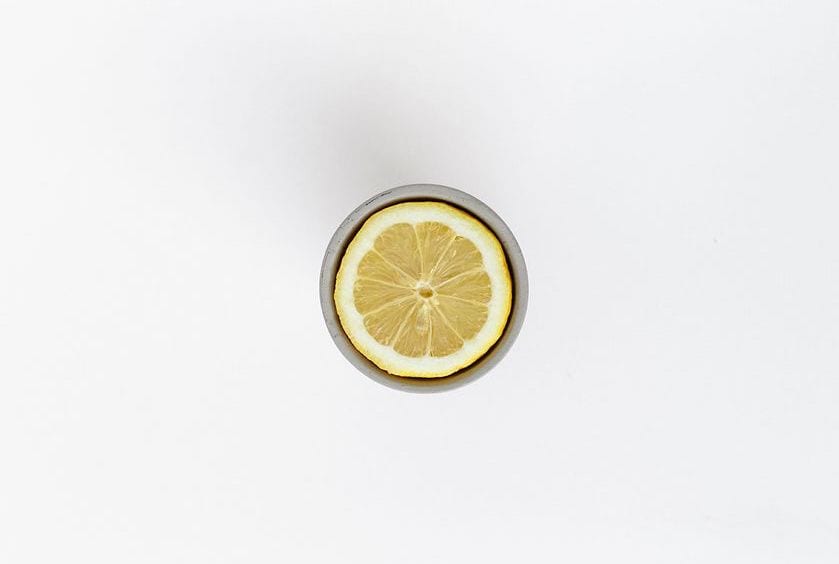 Lemon
Lemon, aka nature's skincare savior, is full of acne-fighting goodness. It contains L-ascorbic acid, a powerful astringent that works to dry out spots. What's even better is that its antibacterial properties fight acne-producing bacteria – getting right to source.
How to use it?
Drink a glass of lemon water every day! You can also apply freshly-squeezed lemon juice to affected areas once a day.
Coconut oil
We're nuts for coconuts. And why wouldn't we be? It's jam-packed with antibacterial, antifungal, and antioxidant properties that ward-off acne-triggering bacteria and microbes. All while keeping your skin hydrated and well-fed.
How to use it?
After cleansing, simply apply a small amount of extra-virgin coconut oil to your skin (trust us – a little goes a long way!).
Honey
With its potent antibiotic properties, honey is a delicious at-home anti-acne remedy. It works to eliminate the bacteria that causes breakouts, and has anti-inflammatory properties help heal and reduce redness, swelling and inflammation. Pretty sweet, huh?
How to use it?
Apply a small amount of organic honey to the skin – almost like a face mask. Allow it to absorb for 10-15 minutes before rinsing thoroughly.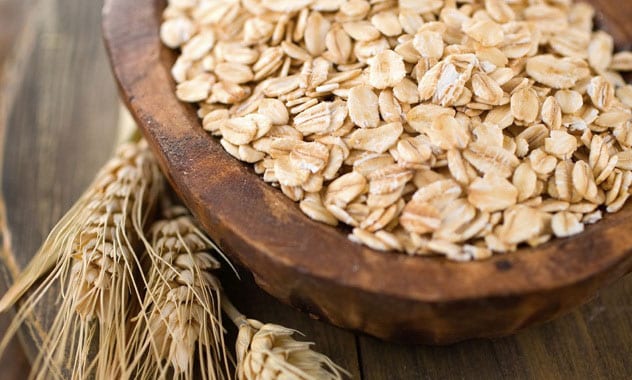 Oatmeal
Oatmeal can be used as an effective yet gentle exfoliator for acne-prone skin. It deeply cleanses your pores and absorbs excess oil –and gets rid of dead skin cells which can lead to nasty scarring.
How to use it?
Form a paste with one tablespoon of oatmeal and a little bit of milk. Massage gently into your skin and rinse off with warm water.
In every way possible, turmeric is golden. It's SO full of incredible body-worshipping goodness and has countless health benefits – one of which is its anti-acne properties. The compound curcumin found in turmeric has antimicrobial activity that stops acne-causing bacteria in its tracks. It also has antioxidant and anti-inflammatory properties that help heal acne and scars.