The New Year can be a tough start after enjoying the holidays with family and friends. Indulging in big meals and enjoying a glass of champagne or two may have been a blast, but don't wait until February to get back into your rhythm. Avoid getting caught up with outlandish resolutions for 2019; instead, get a fresh start for the year ahead by setting some achievable goals starting with your skin care routine. We've put together eight of our top resolutions to give you soft glowing skin for the year ahead.

No matter the time of year, the sun's UV Rays can still penetrate your skin, especially as you get another year older. By simply adding SPF to your daily skin care routine you will significantly fight the signs of aging.
We know you've heard it a thousand times before, but this is a simple resolution that will give long term results. By resisting the urge to pop, you will help prevent scarring and hyperpigmentation on the skin.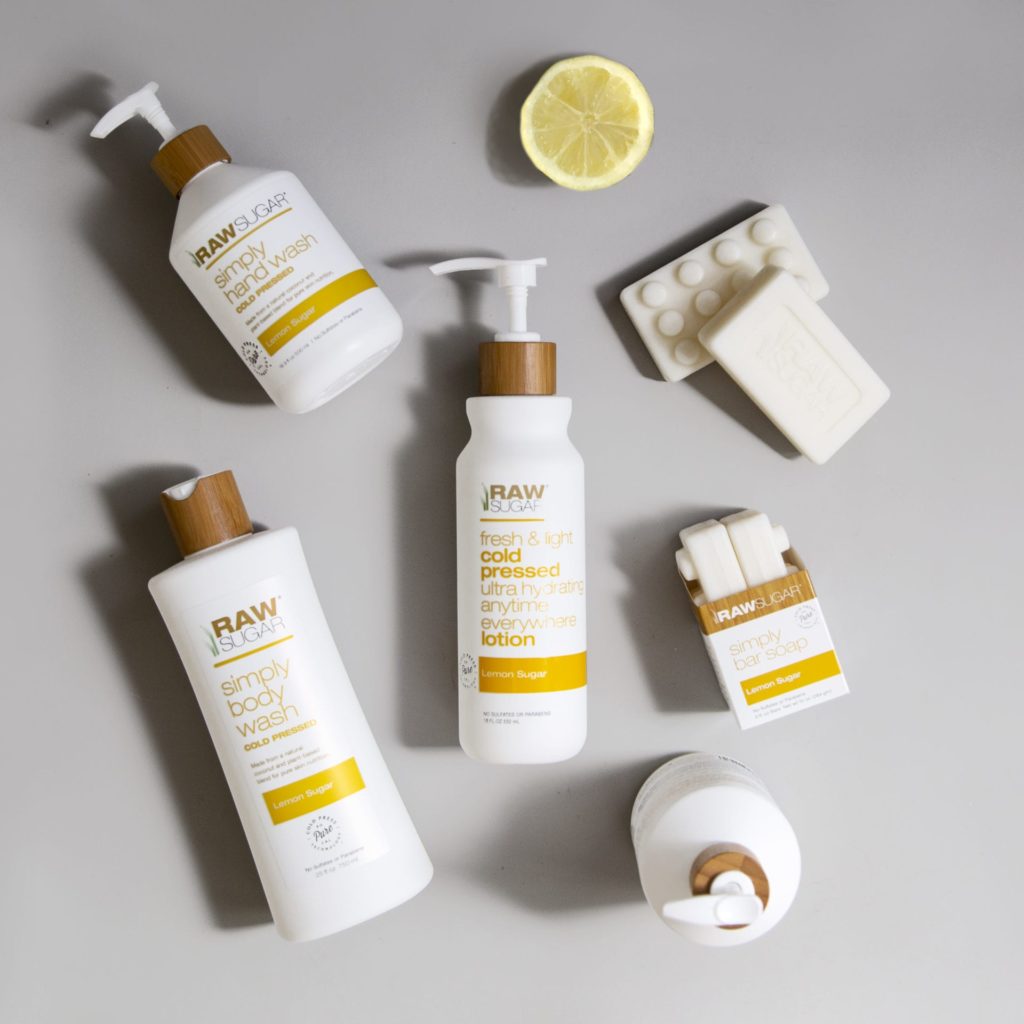 There's no denying that this may seem a bit too easy, when it comes to achievable resolutions, but it's worth it. Staying hydrated will help your body function better as a whole, while releasing toxins in the skin to reveal a bright and clear complexion.
Sleep can do wonders for your skin. Yep, you heard us, we're telling you to get more sleep this year. While you sleep your body's hydration rebalances. Without this, it can lead to a decrease in collagen production giving you puffy, dry looking skin.

Make sure you moisturize after showering. Warm showers can often strip the body of it's natural oils, so adding a lotion to your daily routine will help restore balance in your skin's hydration. Leave a bottle of our Almond Milk + Agave + Oatmeal Body Lotion next to your shower as an instant reminder to refresh your parched skin.
You've got your new gym routine all set up for the new year, but don't let your skin take a hit just because you've discovered an amazing new workout. Adding a sugar scrub to your exfoliation routine after you train, will help to eliminate acne caused by heat and sweat. Our Pineapple + Maqui Berry + Coconut Sugar scrub is the perfect product to exfoliate dull, flaky skin, leaving you with a soft protective moisture veil, youthful radiance, and beachy So Cal scent.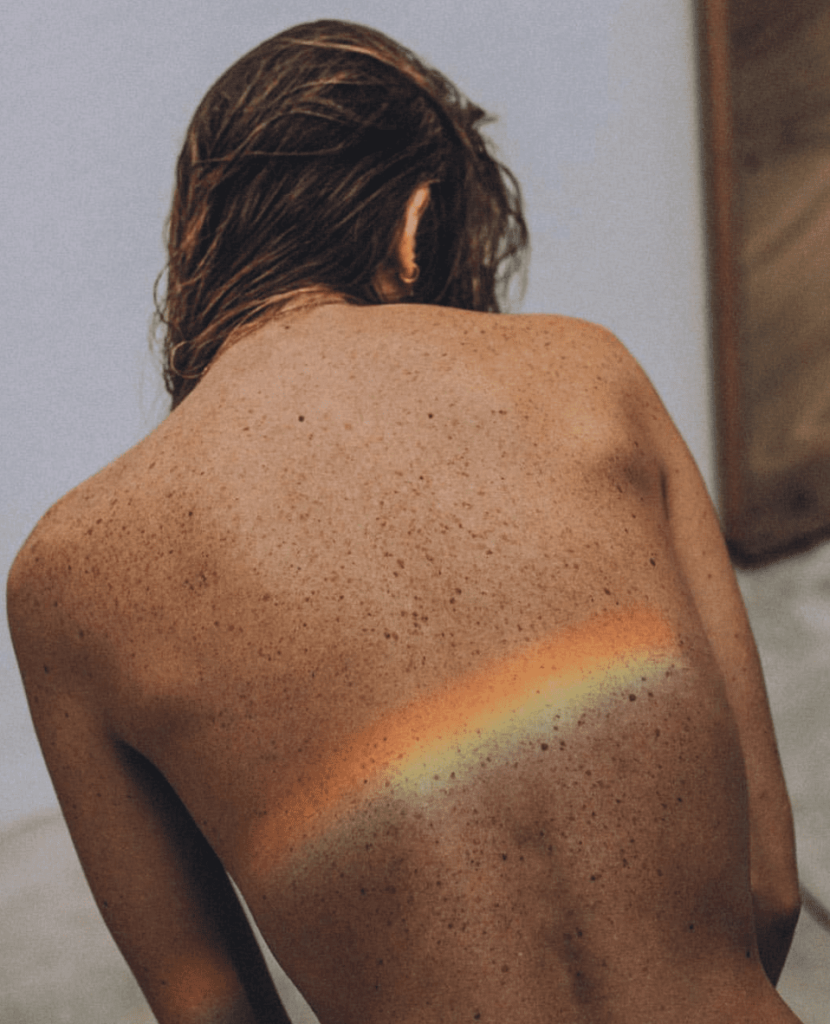 We've all had moments where we might need to rush from one place to another and tend to apply makeup with our hands in the car, but it's time to start using the right tools and give your hands a break. Little changes like using your makeup brushes to apply makeup and washing and moisturizing your hands regularly will help keep your hands looking soft and youthful. Our Green Tea + Cucumber + Aloe Vera Simply hand wash is the perfect solution to gently soothe and soften even the most sensitive of skin types.
Use products that contain natural and certified organic ingredients.
Do something good for yourself and the planet buy ensuring the products you use are safe for the environment. Taking the time to concentrate on what goes on your body is just as important as what goes in your body. Raw Sugar products are jam-packed with vitamin-rich goodness, which comes from fruit and vegetable nutrients, to enzymes and Certified Organic Extracts. We accomplish this by processing our products through ColdPress Technology®, which keeps everything that is pure and perfect from the whole fruit. It maintains the integrity of the plant, instead of trying to filter it down to one part.