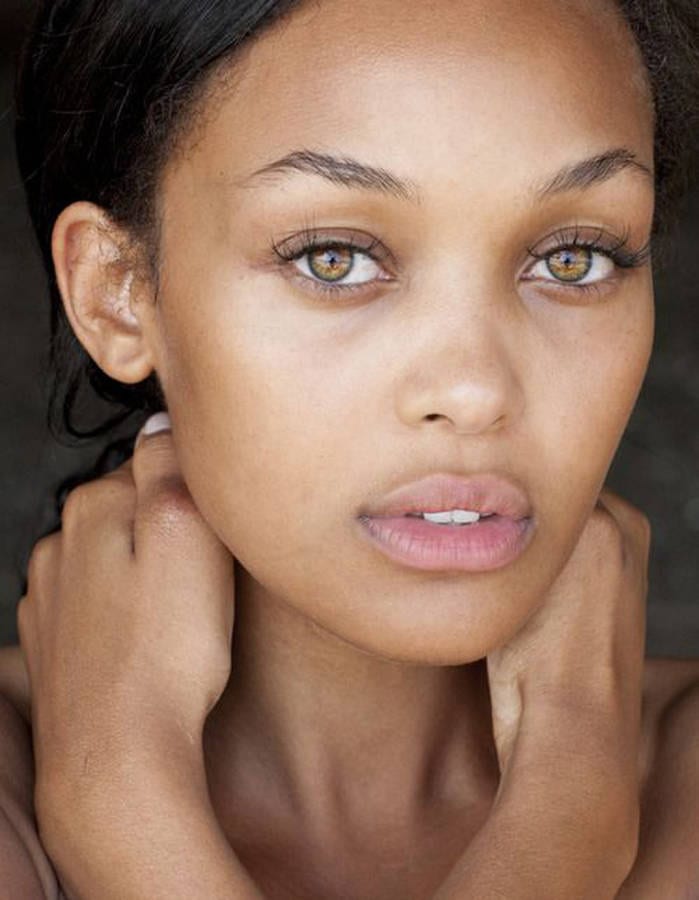 Discovering a brand new place in the world is the one of the most wondrous experiences life has to offer. But, sadly, it's so often is the case that when we arrive at our destination after hours of travel – our skin doesn't quite match the level of excitement we feel. In fact it can appear dull, exhausted, and just downright unhappy. And it has good reason to – planes are depressurized so the air pulls the moisture right out of your face, leaving it dehydrated and desperately thirsty for some sweet TLC.
That begs the question – how do you avoid a travel skincare disaster and incorporate your usual Raw Sugar skincare routine into travel time? Follow our guide to beauty on the road and your skin won't even know it has entered a new timezone. Promise.
1. The night before
The evening before a big trip plays a crucial role in how smoothly your vacay will go. Have you packed everything you need? Dropped the dog off at the sitter's? Charged your laptop? It's totally make or break. Same goes for your skin. Make sure your complexion is well-prepped ahead of travel by thoroughly cleansing with a Raw Sugar Facial Cleanser, sloughing away dead skin cells with our Facial Polish, and feeding it a big spoonful of moisture with our Complete Facial Moisturizer. This will allow your skin to build up its natural barrier and be equipped with the tools to fight that dreaded in-flight dryness.
2. Inside-out hydration
There's no better way to feel good ahead your trip than to nourish and hydrate your body. Drink lots (and lots) of water, and fill up on antioxidant-rich foods such as citrus fruits, leafy greens, and berries. Yummy.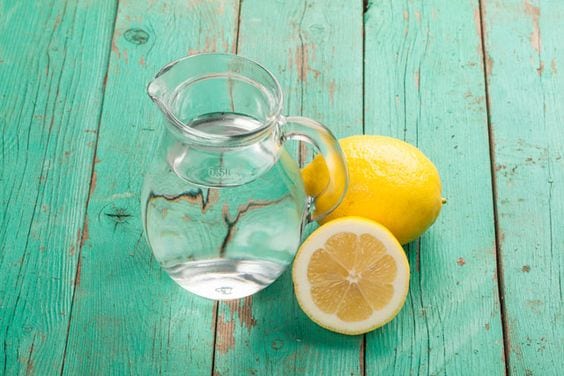 3. Beauty on-board
Make sure your on-board beauty kit is on-point. Stock up on some mini travel-friendly bottles or tubs (airplanes don't allow anything over 3.4 ounces (100 ml) on board). Fill them up with Raw Sugar's Facial Cleanser, Facial Moisturizer, Hand Sanitizer (for keeping hands germ-free before meals and before-and-after bathroom breaks), and Body Butter. Place all your items in one clear bag for easy access.
Hot tip: it's a good idea to buy travel bottles that come with ready-made labels – that way, you know you won't confuse your facial moisturizer with your body butter.
4. Fresh-faced, baby!
Once you're on-board and ready to get really comfy with a movie, novel, or some well-earned sleep – take the time to gently wash all traces of your makeup off with Raw Sugar's Reviving Facial Cleanser. This is prevent your pores from clogging and give your skin some breathing space.
5. Moisturize… and then moisturize some more
This one goes for both face AND body, sugar. If you want to ward off skin dryness and dehydration – you'll need to bring your moisturizing A-game with you. After you've carefully cleansed your face to wash off any makeup or oils, apply our Complete Facial Moisturizer liberally. Don't be shy to re-apply throughout the duration of the flight – your skin needs all the moisture it can get in a depressurized cabin! You'll also want to slather our Body Butter all over – paying extra careful attention to hands, elbows and knees.
6. Skip the junk… and the wine
When you're on a long flight and you've exhausted your personal film-watching quota, it can be tempting to kill time (and boredom) with a glass of wine or a bar of chocolate. Alcohol will only dehydrate your body and sugar will make you crash – not in a good way, in a groggy and tired way. Stick to water and healthy snacks to keep your skin hydrated and yourself refreshed.
7. Start fresh
And then, when you've arrived where you were going – you get to do it all again! Yipee!