Uh-oh. You've done it again. You swore you'd do all your Christmas shopping in November in order to avoid the last-minute panic, but, alas – it's now December and there's not a single gift in sight.
Rest assured, we've all been there. In fact, we've been there so many times we consider ourselves experts in the field of last-minute gift shopping. We've used our extensive experience and put it to good use, compiling a list of excellent last-minute Christmas gifts that don't involve you rushing down to the mall and picking up whatever's left on the shelves.
What it does involve is a little light reading, the click of a couple buttons, then taking a big nap as a reward for being so very resourceful.
Without further ado…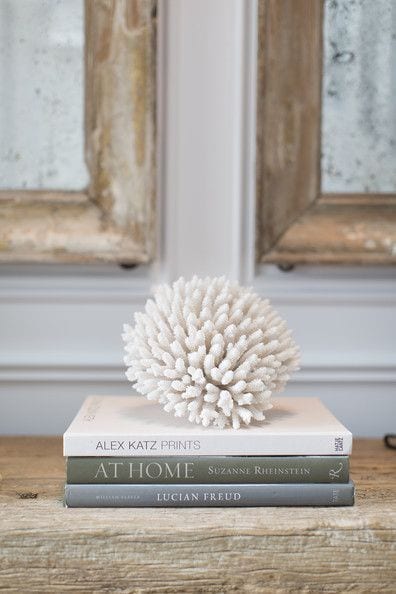 BOOKS!
Coffee table books, adult colouring books, or just a plain ol' novel – whoever you're buying for, we guarantee there's a kind of book they'll love. And they great thing is, books never go out of style – nor do they sell out. You can even get them online for ultimate ease.
READY-TO-GO GIFT PACKAGES
Isn't it nice when someone else does all the hard work for you? Gift boxes are not only super cute, they're also super convenient. Get one they'll really get some use out of – like Raw Sugar's Christmas Gift Box. It's full of #rawlovin goodies that your friends will love – and that you'll feel great about giving. Remember, our products are natural, cruelty-free, eco-friendly and ColdPressed® to seal in spades of delicious fruit nutrients. The perfect gift – available at your nearest Target.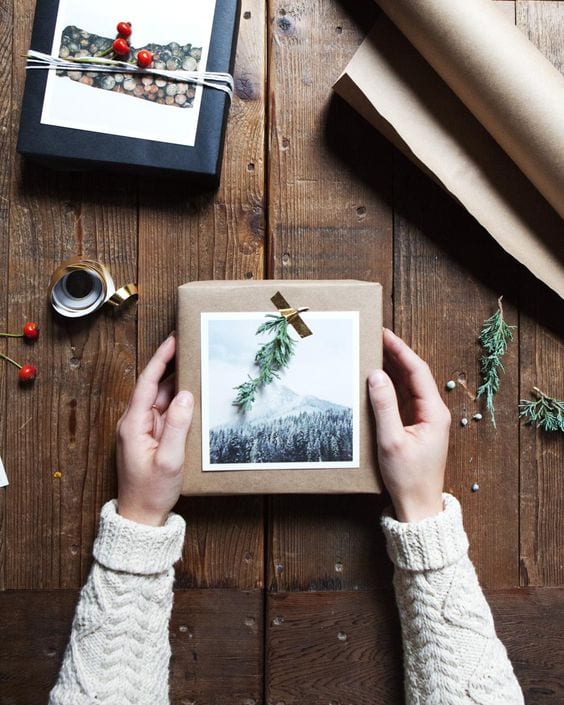 DIY ARTWORK
Great gifts don't have to break the bank. Do-it-yourself art or craft is the perfect way to personalize a meaningful gift. We love the idea of printing the covers of your loved ones' favorite books, and arranging them in a frame to be hung on the wall. Or, you could do a watercolor painting, sketch, or just scour Pinterest for DIY craft ideas.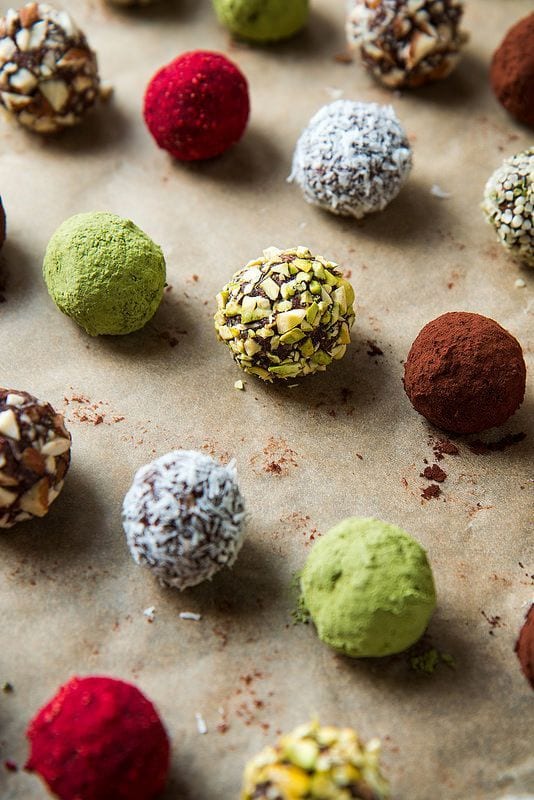 BLISS BALLS
Why not make a batch of Christmas-themed bliss balls as a guilt-free gift for your friends? Find your favorite recipe online and then roll them in some festive add-ons – like pistachios and goji berries for a delicious green and red, Christmassy concoction you'd be crazy not to love.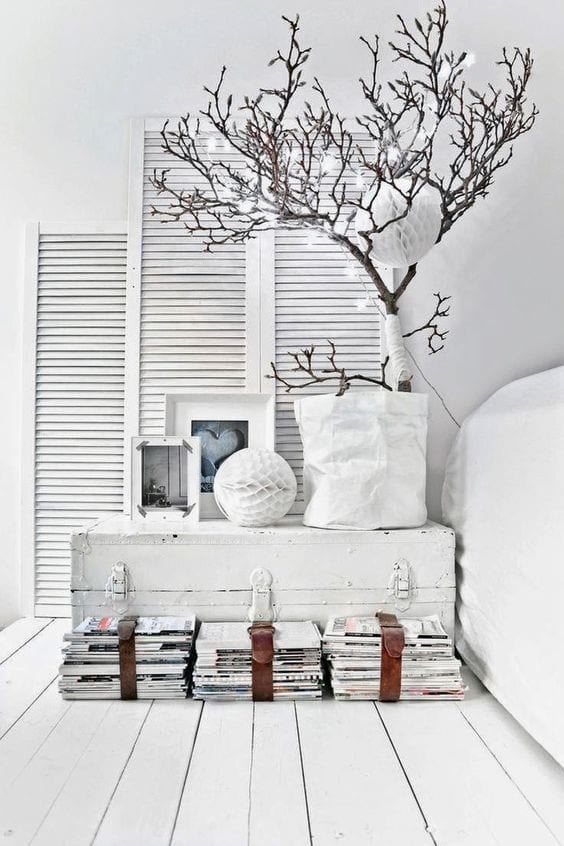 A SUBSCRIPTION
Does someone you know love a certain magazine? Buying them an annual subscription as a gift is a great way to get them something they'll really use. The best part? It's instant! The subscription voucher will be ready to print and use immediately. Perfect for those of us who may or may not leave Christmas gifting to the night before. Oops.