With summer slowly approaching, many of us feel a fresh sense of hope.
A new day is on the horizon, and our bodies and minds are telling us that it's time for improvement.
Instead of focusing on a specific area of physical refinement for
tomorrow – like signing up for a gym membership, for example – why not start living your happiest, healthiest life… today?
There are many things you can control in your everyday life to ensure you're living at your best. If you make a habit of the following 5 things every day, we guarantee you'll feel better because it.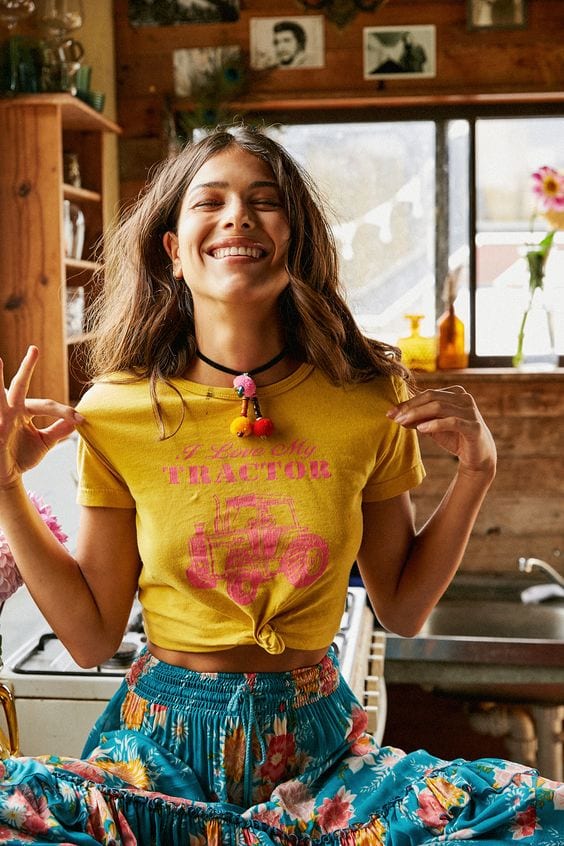 Start Your Day By Setting Intentions
Setting positive intentions is a wonderful thing. By understanding what you truly desire and how you desire to feel, your everyday life your life will glow with a brand new sense of being.
Setting intentions helps you get your power back. Once you're
clear on how you want to feel and what you want to achieve, you can make clearer and more assured day-to-day decisions that will lead you to the life you truly want to be living.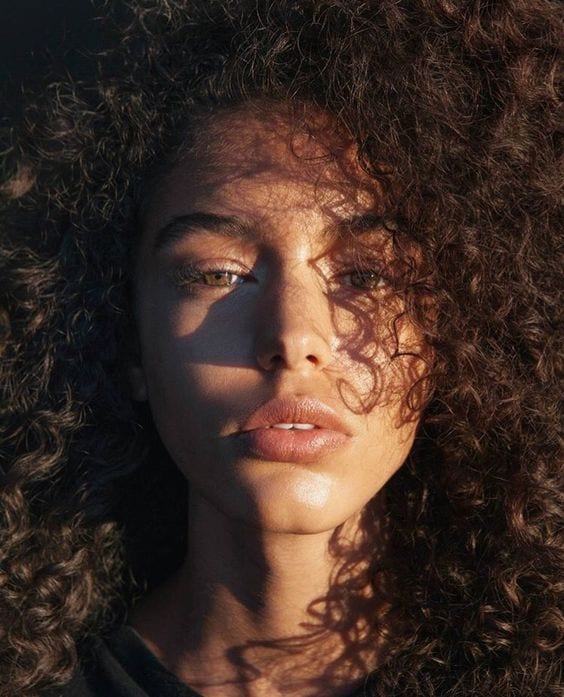 Make Gratitude Your Attitude
It's easy to get caught up in a whirlwind of everyday stress, but when we do, we
forget to stop and smell the roses. When we get so busy chasing what we want, we don't often appreciate what we already have.
Practicing gratitude, or thankfulness as a daily
ritual can greatly improve our mental and emotional well-being. In fact, studies have shown that gratitude can increase happiness levels by 25%. People who make gratitude a priority tend to have enhanced levels of
creativity and power, are more resilient, have stronger immune
systems, and even have stronger social relationships with other people.

Find the Exercise You Love
Our bodies are designed to move. Your body is an extraordinary thing – capable of doing so much if you treat it kindly. Moving your body will not only benefit your physical health, but your mind too. Exercising releases endorphins, the feel good hormone your body produces to create a positive boost in your mood.
We know gyms aren't for everyone, and you can't force a habit you
simply don't enjoy. Experiment with a few types of activities to find the one you truly
love – and when you do, it won't feel like a chore, but rather a daily hobby that you look forward to. Perhaps you'll enjoy yoga, or maybe nature walks. Maybe your thing is competitive
sports, like soccer, or could it be something water-based, like swimming or surfing?
No matter what it is, you'll find it. Once you do, it won't even feel like exercise!
 
Repeat Positive Affirmations
What you think, you become. Choosing positive patterns of thought and repeating positive affirmations will lead you feel more optimistic and happy. In Western society, we're all programmed from birth with scripts that play through our minds all day long. Unbelievably, more
than 75% of those scripts are skewed toward negative thinking.
The power of your mind is incredible, and you can equip yourself with the tools that change the way you talk to yourself. By practicing daily affirmations that reassure and inspire, you're setting yourself up for more self-love, self-acceptance, and self- belief. What could possibly be better than that?
Practice Inner Peace
A powerful way to find greater contentment is to practice inner peace.
Giving your mind time to stop and take a mental deep breath allows more clarity and harmony.
Whether you choose to meditate, pray, practice yoga, or even listen to music, giving your mind a few moments of peace will help you center yourself and really feel the blessings you already have in your life.