Did you know that one of the best ever sensitive-skin soothers is hiding in your pantry right now?
Many people don't. But the truth is that oatmeal is a wholesome way to feed your skin, with a wide variety of amazing skin-nourishing benefits.
Oats have been part of regular skincare regimens for centuries, being documented as far back in history as 2000 BC – and, oatmeal is one of the very few natural ingredients to get the stamp of approval from the Food and Drug Administration (FDA).
To get a little more specific, oatmeal – which is a natural product that has been ground or milled from oat grains, is exceptionally rich in vitamins, minerals, and lipids. It also brims with the natural goodness of antioxidant properties – so it's the ideal healer for sensitive skin.
So while you may enjoy a decadent serving of warm oatmeal for breakfast in the mornings, you can also enjoy the potent benefits it offers your skin when applied topically. If you're a sensitive-skinned sugar, oatmeal will help calm, clean and nurture your skin in a pure but powerful way.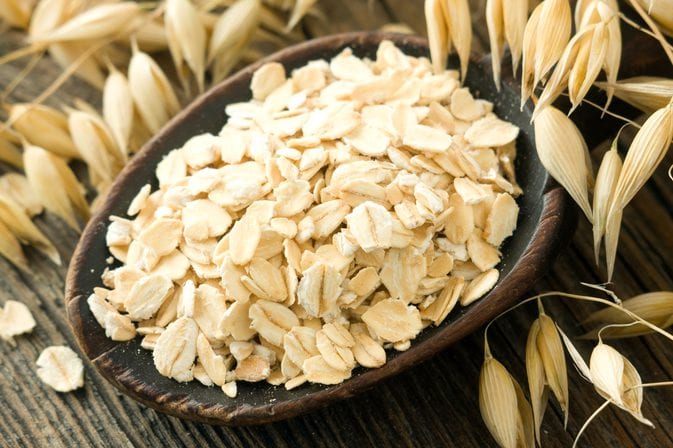 AMINO ACIDS
Oatmeal is blessed with an impressive 18 different amino acids – vital to healthy, glowing skin. These magical little building blocks help to heal the skin and body – rebuilding tissue and renewing skin. Your skin is very good at absorbing amino acids from oatmeal, making it the perfect ingredient in moisturizers and cleansers.
RELIEVER
Just like a warm bowl of oats makes you feel better when you're down, it does the same for your skin when it's feeling less than chipper. For sensitive skin that needs some tender love and relief, oatmeal has wonderful soothing properties that calm and relax the complexion.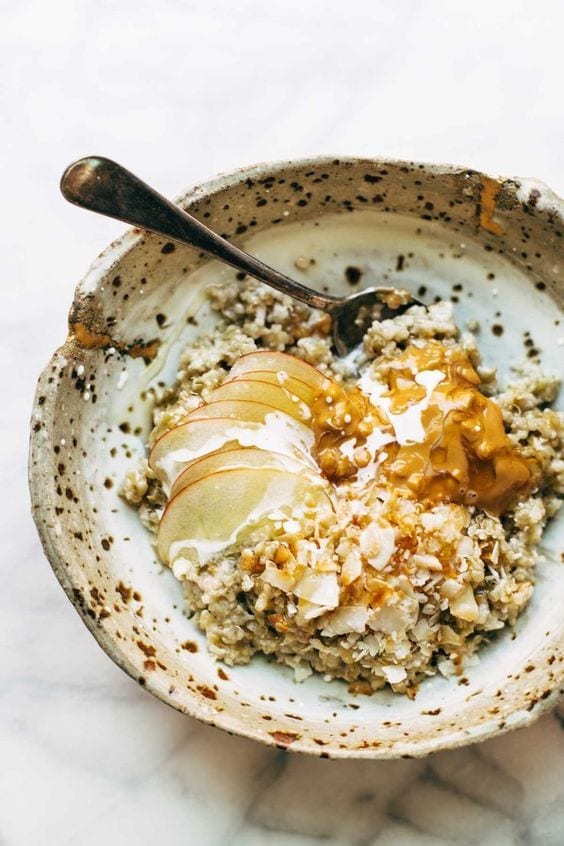 CLEANSER
Oatmeal is super-effective at cleaning your skin while remaining gentle. Due to its saponin content, oatmeal is a natural skin cleanser that doesn't strip your skin of its natural oils or dry it out.
MOISTURIZING
When combines with other hydrating ingredients, oatmeal is a natural and gentle moisturiser. Oatmeal is a humectant, which basically means that it assists your complexion in keeping moisture locked in. It's one of Mother Nature's best skin-loving ingredients for dewy, glowing, happy skin.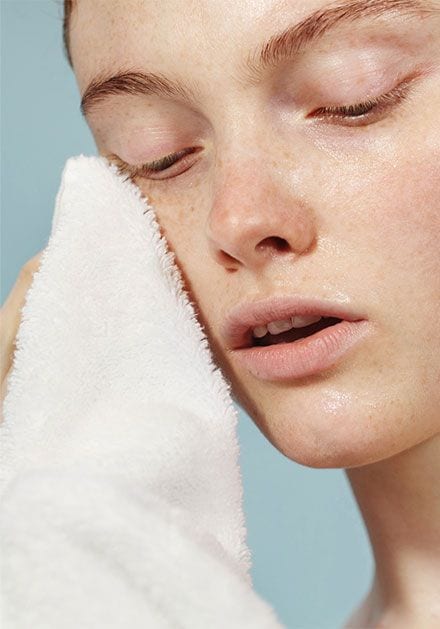 EXFOLIATING
Oatmeal has a lovely texture – grainy and thick, which makes it a naturally effective exfoliant. It helps your skin shed dry and dead skin cells to make room for fresh, healthy, new ones. It helps renew and rejuvenate your complexion without being overly harsh or aggressive – perfect for treating sensitive skin with care.