Silly season. Party season. Feasting with family and friends season. Whatever you call the holidays – there's no denying it's a big time of the year. From the endless parties to the relentless gift shopping, the holidays take up a lot of energy. During such a busy period, it can be easy to just forget to… rest.
But, with intentional and mindful activities planned during the holiday season – it can be the most effective time you have to rejuvenate, re-energize and recuperate.
Here are 5 great ways to relax and recharge… as the champagne pours somewhere off in the distance.
A little solitude goes a long way.
If you're an introvert, you'll need your dedicated "me" time. To avoid running on empty, start your day with a morning ritual that involves no other people… just you. This way, you'll be able to mentally prepare yourself for the socializing and stimulation the day will bring.
Balance out the big social gathering with more intimate ones.
In a sea of big, boisterous parties – it can be difficult to have meaningful conversations and bond with people you care about. Plan smaller, more intimate events with your partner, your two best friends, your mother, or your favorite colleague. These sort of parties leave you feeling energized rather than drained.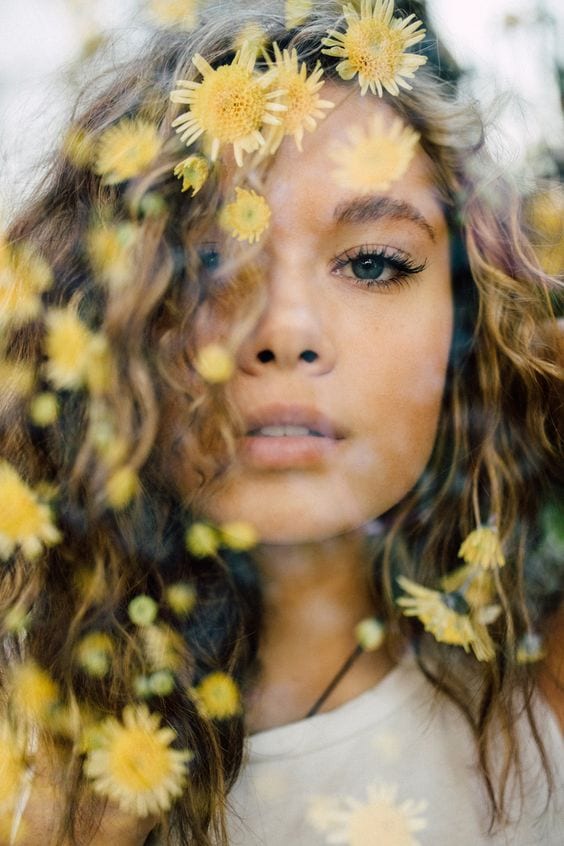 Make time to move your body.
It's so easy to forget exercise over the holidays. But with its incredible ability to reduces stress, exercise is one of the most important things to keep up as part of your holiday routine. And, it doesn't have to be a killer gym workout or hours on the treadmill – a nice hike, a spot of backyard yoga, or just a long walk will do the trick.
Get outside among nature.
Your body will not enjoy being cooped up inside all winter long. Spending time outside will help clear your mind, assist with prioritizing, and give your body a good dose of Vitamin D – which is super useful for dealing with stress.
Put work on pause… completely and entirely.
It can be tough to switch off. It really can. But if you have a job that allows you to take some time off, then actually take that time OFF. That means no work emails. No research. No talking to clients. Just chill and enjoy yourself so that you can go into the New Year well rested and ready to take on the world!