The end of the year is near and we're ready to go into 2019 looking refreshed and relaxed. The best way to scrub, buff and hydrate your skin for the new year is with our ultimate 3-step detox and relaxation routine.



Step 1
Give your skin the best chance by allowing yourself the time to relax. Doing this starts with a bath. Our Purifying Bath Fizzers will allow your skin to soak up the nourishing benefits of ColdPressed fruit and essential oils, and emerge with healthier-looking, smooth skin. Raw Sugar's Pineapple + Maqui Berry + Coconut is enriched with Vitamin E, which soothes dry and irritated skin during the colder months.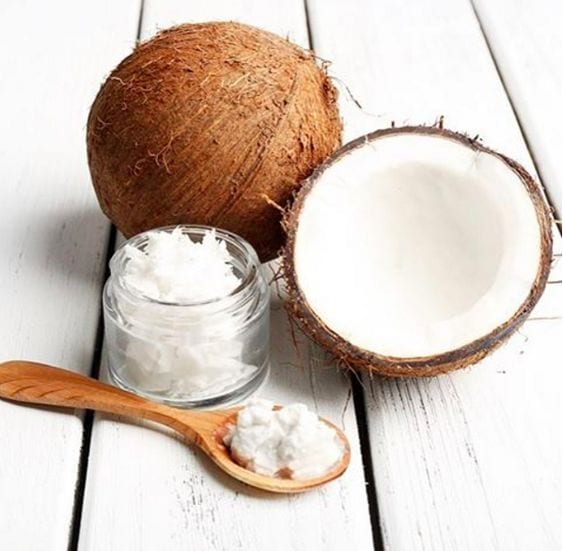 Step 2
As much as we love the TLC song, we'll have to disagree. We want scrubs! Your skin will love them too. Raw Sugar's recipe for Raw Coconut + Mango Sugar Scrub rejuvenates and softens the skin through ColdPressed enzyme-rich fruit oils. It gently exfoliates and leaves a soft, protective layer of moisture. Your skin will be glowing and ready to soak in that final step.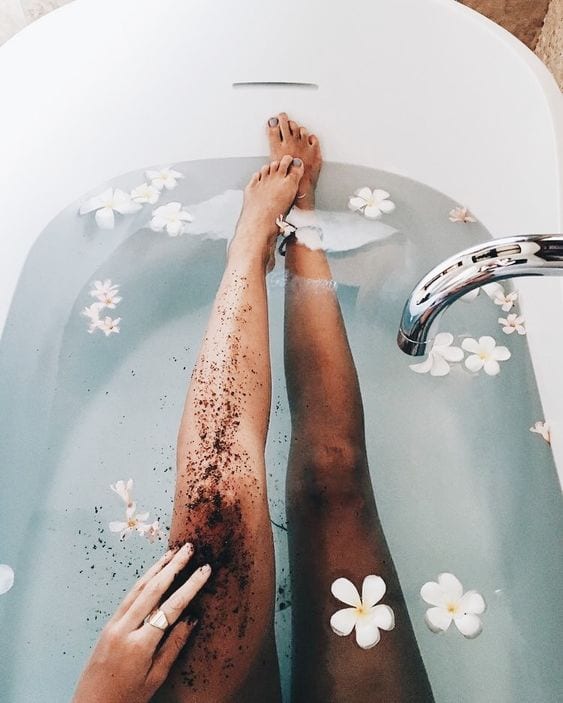 Step 3
Gift your skin with the ultimate hydration by using Raw Sugar's Body Butter. Natural Pineapple + Maqui Berry + Coconut extracts help firm and restore rough, dehydrated skin through ColdPressed Technology®. Our Body Butters are quick absorbing so that you can snuggle up with your softest winter blankets, relax and let those tropical fruit extracts work their magic.

Skincare shouldn't be complicated. The right products in the right order can help your dry, tired skin transform into firm, smooth, glowing skin. Next time you're at your local Target or Meijer store – Just Look for the Bamboo Tops & White Bottles.