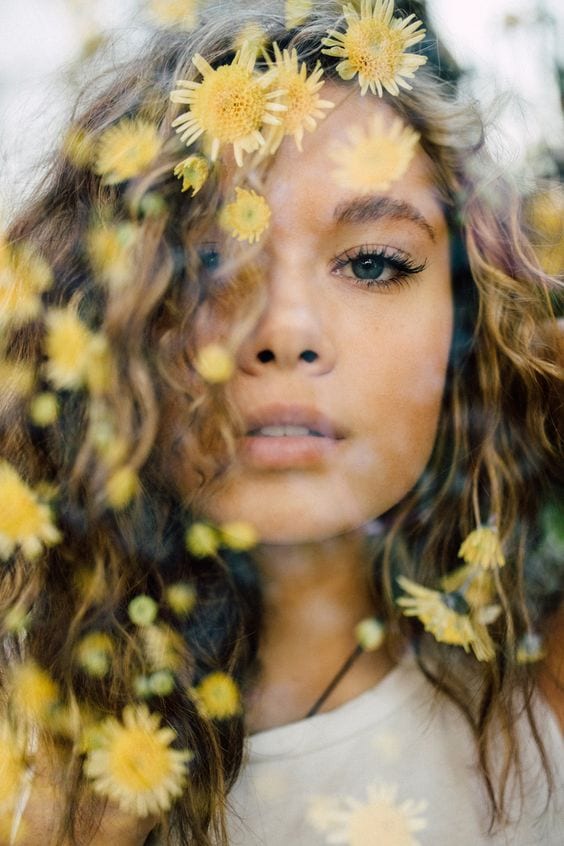 Some things in life just work better in pairs. Wine and cheese. Surf and sand. Ross and Rachel. Raw Coconut + Mango.
At Raw Sugar, we love thinking up magical concoctions from the divine ingredients given to us by the kind hands of Mother Nature. Our team of incredibly fussy skincare experts spend lots of time putting together different blends of wholesome fruits, nuts, seeds, and superfoods to see what works best. And frankly, our Raw Coconut + Mango marriage was an instant hit – and is fast becoming a classic.
But, there's way more to this scrumptious-smelling duo than meets the eye. It's actually incredibly powerful and effective on skin. Here's why.

1. The Mango brightens
Did you know mango is magic? It works to perk up and brighten your complexion – leaving your skin feeling and looking younger, bouncier and more alive. Since it's jam-packed with anti-oxidants, mango works to promote collagen production which increases skin elasticity and firmness. Its Vitamin A properties also help with giving your skin a head-turning glow.
2. While the Raw Coconut soothes
Raw Coconut offers the kind of soothing properties that irritated or tired skin dream of. Coconut has natural antibacterial powers that have great effectiveness in relieving inflammation, eczema, dermatitis and any painful skin allergies.
3. Mango can assist with acne
Mango is rich in Vitamin A – which has been proven to reduce oil production on the skin. So, if regular acne keeps showing up on your face like an unwelcome visitor, mango can help. Pssst – it's also great at reducing fine lines and wrinkles, too!
4. While Raw Coconut deeply moisturizes
Coconut is a brilliant natural skin moisturizer. It's so easily and readily absorbed into skin's pores – and doesn't leave behind any sort of residue. Which means that even if you have naturally oily skin, coconut will work for you.
5. The best part? ColdPress® Technology!
When this magic duo is combined into our products, it's processed through ColdPress® Technology which locks in all the good oils, vitamins and enzymes that skin instantly soaks up. So you know your skin will reap all the pure wholesome goodness of these incredible fruits.
Still not convinced about the prowess of Raw Coconut + Mango? Visit our online store and try it for yourself. WARNING: you'll be hooked!