Exclusive Bundles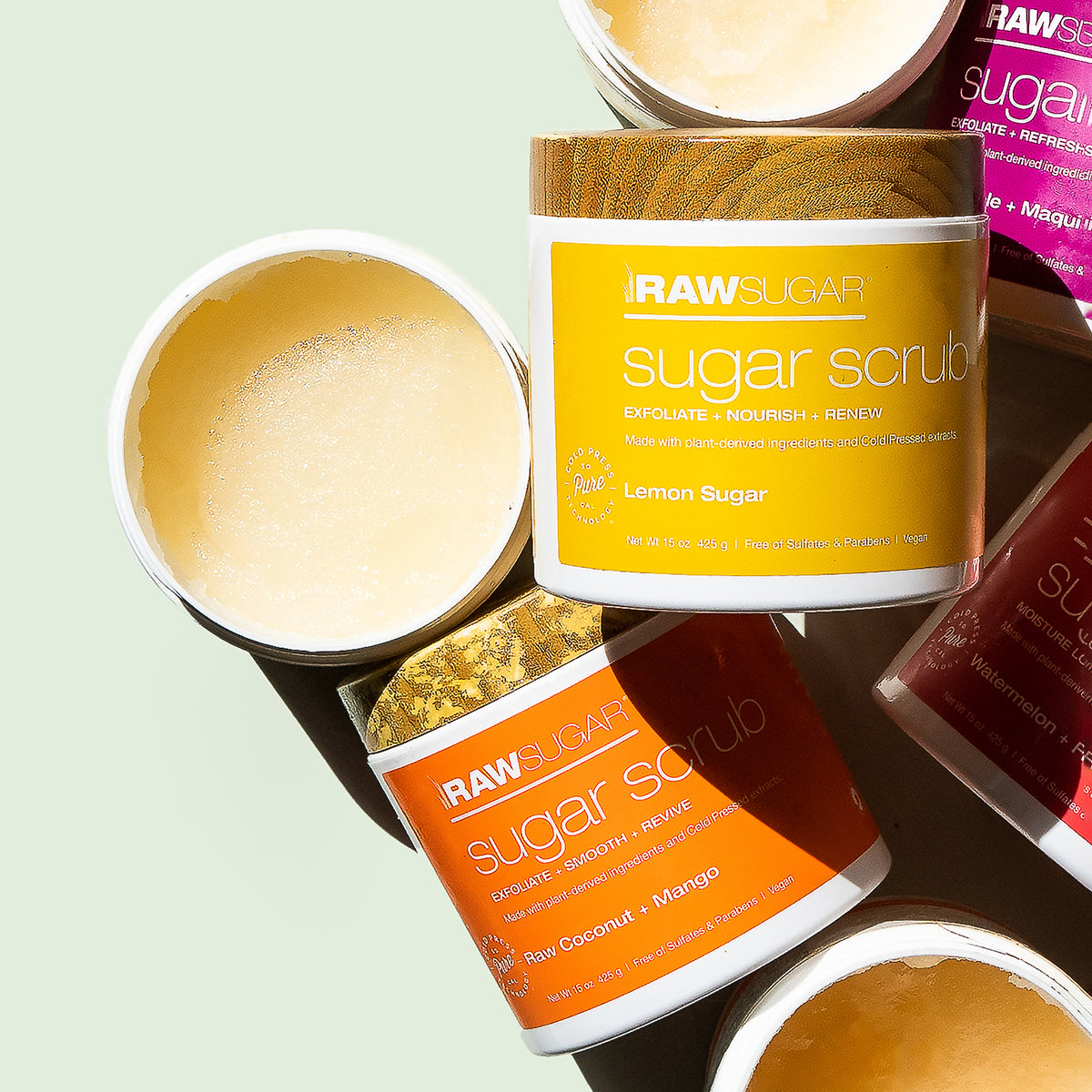 Exfoliate + Hydrate
Revive dull, lackluster skin with this body scrub bundle that is made with plant-derived goodness & includes a Raw Coconut + Mango Sugar Scrub and a Lemon Sugar Scrub. These exfoliating scrubs ensure smooth, glowing skin.
shop Amazon now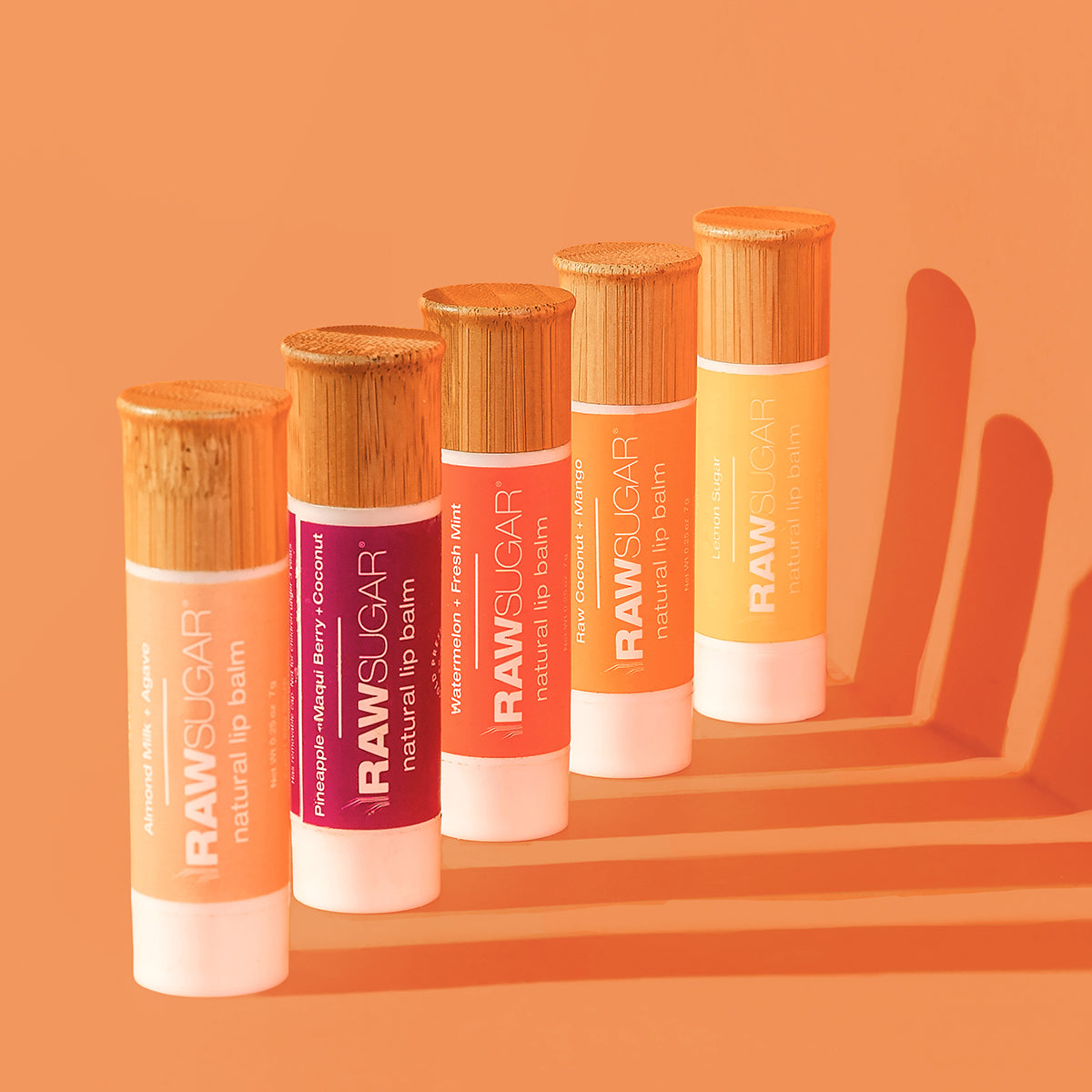 Refresh + Nourish
Treat your lips with this moisturizing Lip Balm bundle that includes 5 hydrating lip balms - Raw Coconut + Mango, Lemon Sugar, Pineapple + Maqui Berry + Coconut, Almond milk + Agave and Watermelon + Fresh Mint.
shop Amazon now
Clean for Fall
The Raw Sugar Mission
We stand for the real, raw authenticity of being human. For the respect of our planet and each other. We stand Clean For All because everyone deserves products that make them feel clean, beautiful, empowered and loved from the outside in. Truth. Love. Sugar.