UPLIFT + TRANSPORT
Scent Technology
We believe in smelling good at all times.

We're known for our scents and the transformative power they have to uplift, attract, elevate, and inspire. We collaborate with the best fragrance houses in the world to create clean & unique scent combinations that follow & the European Union's guidelines—which are the strictest in the world for fragrance. With every inhale, we want you to breathe easier, breathe deeper and breathe in love.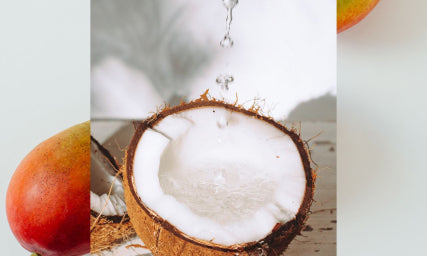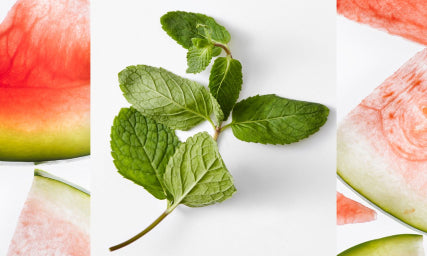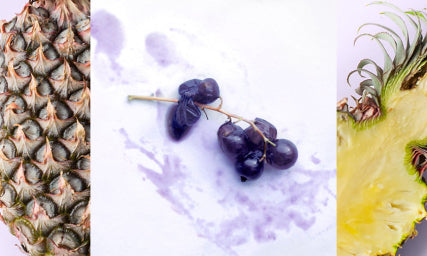 Pineapple + Maqui Berry + Coconut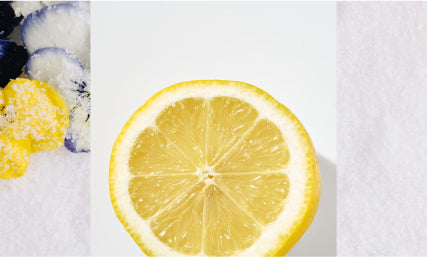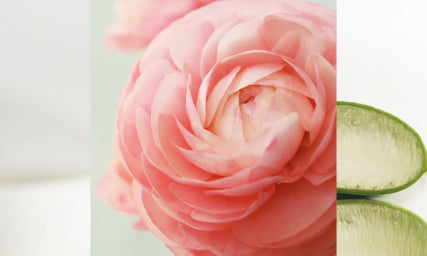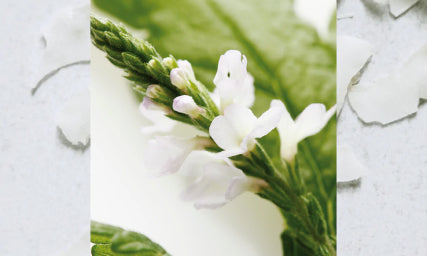 Coconut + Verbena + Lime
Tropical vibes abound in this bright, refreshing blend of zesty lime, lemon verbena, and creamy coconut.
Where we use it: Foaming Hand Wash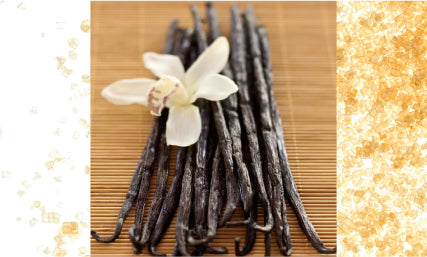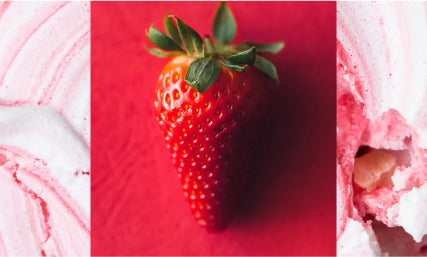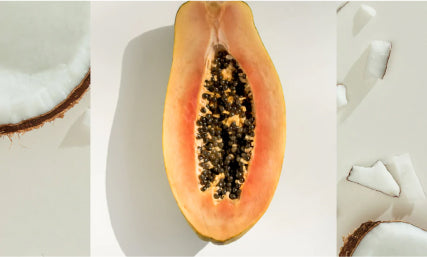 Avocado Oil + Banana + Coconut Milk + Agave
Nurturing essences of avocado, agave nectar, coconut milk and banana leaf create a fragrant escape while infusing the hair with healing moisture.
Where we use it: Healing Power Hair Masque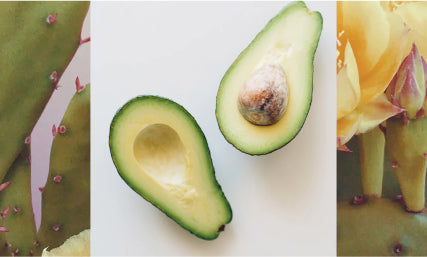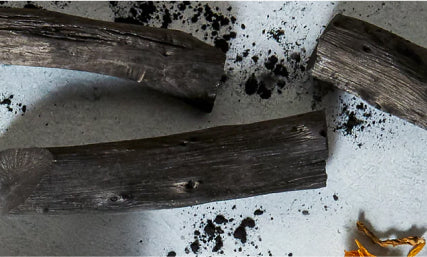 Activated Charcoal + Coconut + Peppermint Oil
Essences of creamy coconut and invigorating peppermint ignite the senses while charcoal purifies and refreshes the scalp.
Where we use it: Pure Scalp Therapy Treatment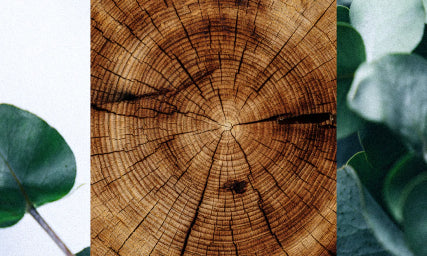 Activated Charcoal + Tea Tree + Moringa Oil
Uplifting notes of mint leaf and green tea enhance the restorative essences of tea tree as they unite with charcoal to cleanse and restore the scalp and hair.
Where we use it: The Scalp Restore Shampoo & Conditioner