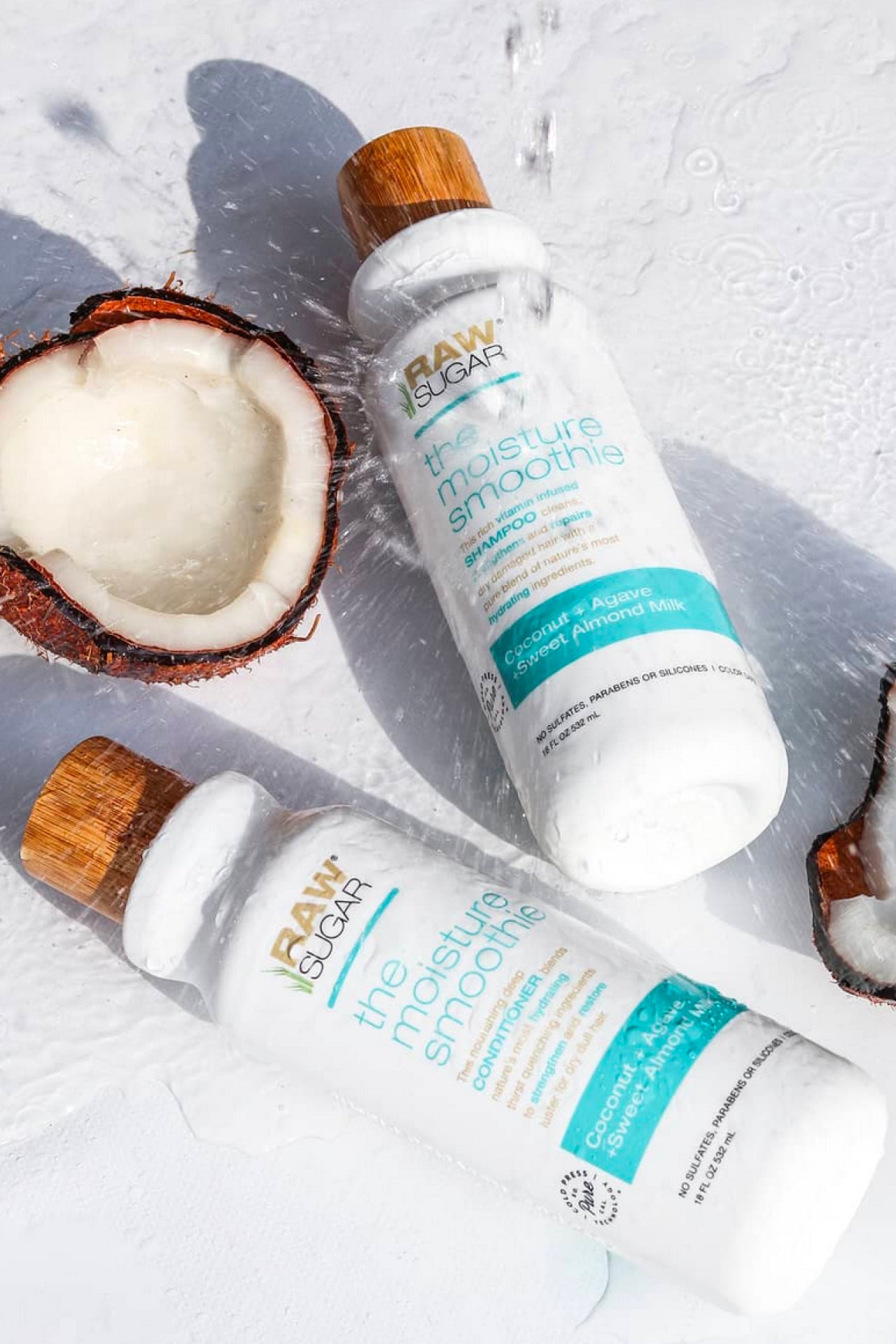 Level Up Your Hair Game
Whether you want to pump up the volume, detox your scalp or show your curls who's boss, Raw Sugar has hair care products ready for your next CVS trip.
Shop CVS Now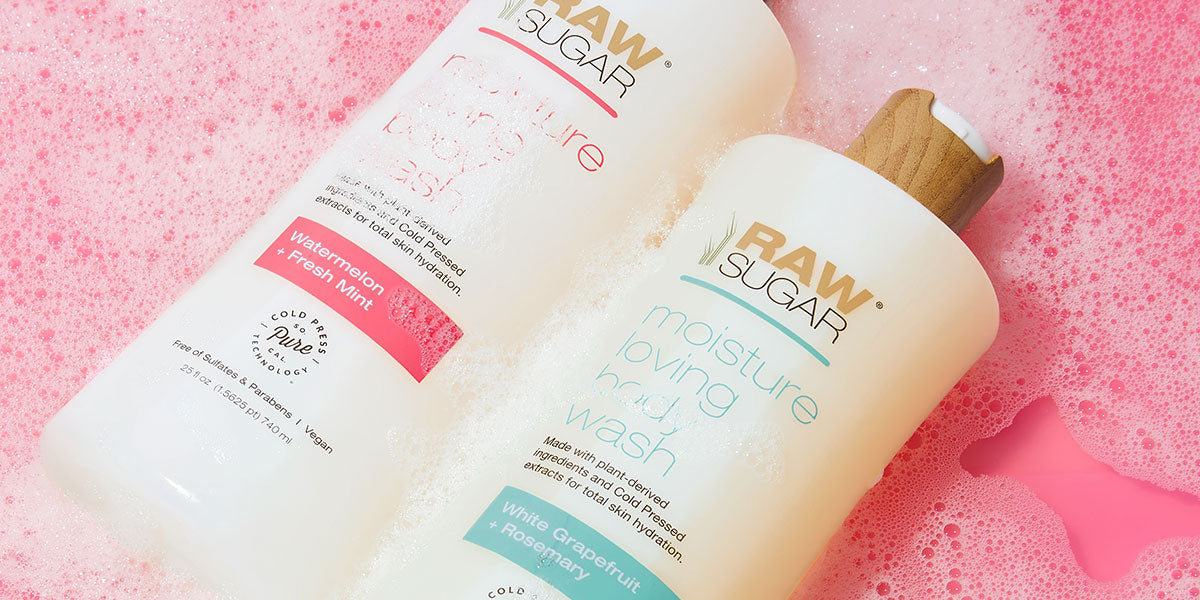 Cleanse + Nourish
Plan your shower ritual with Raw Sugar's must-have Body Washes. Made with plant-derived ingredients and cold-pressed extracts to help nourish and cleanse. Leaving your skin feeling nourished all over.
shop cvs now
Discover Raw Sugar
Clean For All
We stand for the real, raw authenticity of being human. For the respect of our planet and each other. We stand Clean For All because everyone deserves products that make them feel clean, beautiful, empowered and loved from the outside in. Truth. Love. Sugar.