Complete Your Routine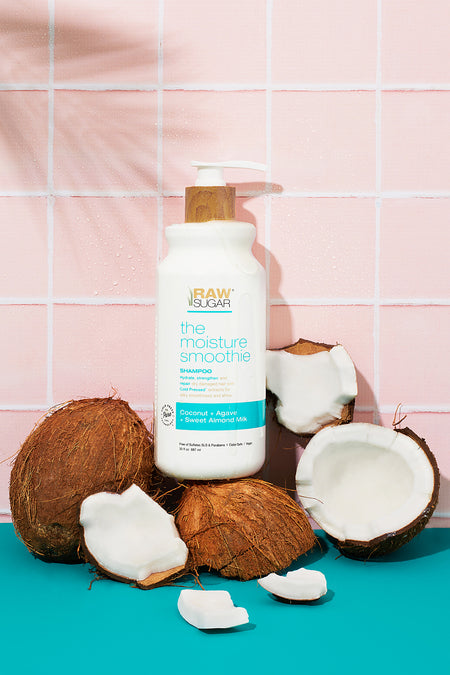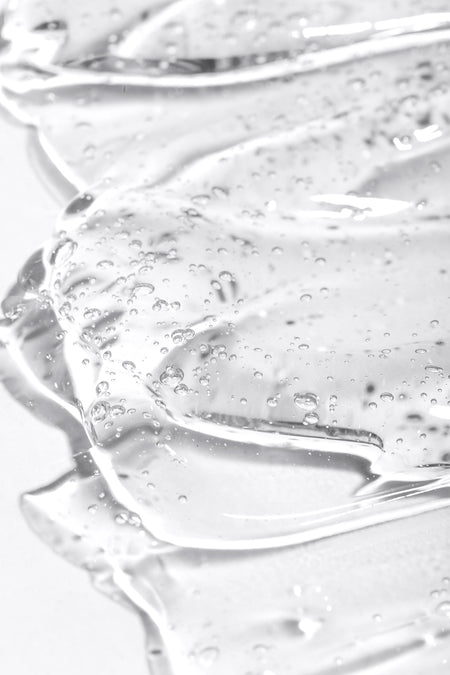 The Moisture Smoothie Shampoo
Start your hair routine off strong with this moisturizing shampoo. Thirsty, dehydrated locks drink in this moisture-rich shampoo smoothie for a tamed mane. Our nourishing formula is made with Cold Pressed extracts and delivers moisturizing love that your hair will crave.
View Product Details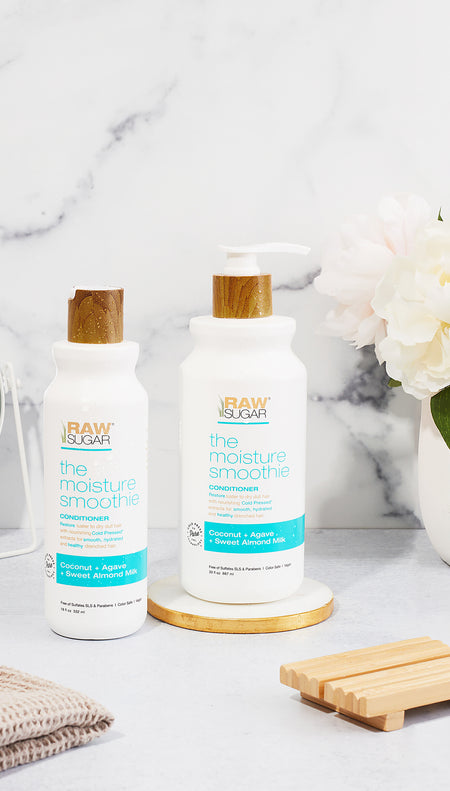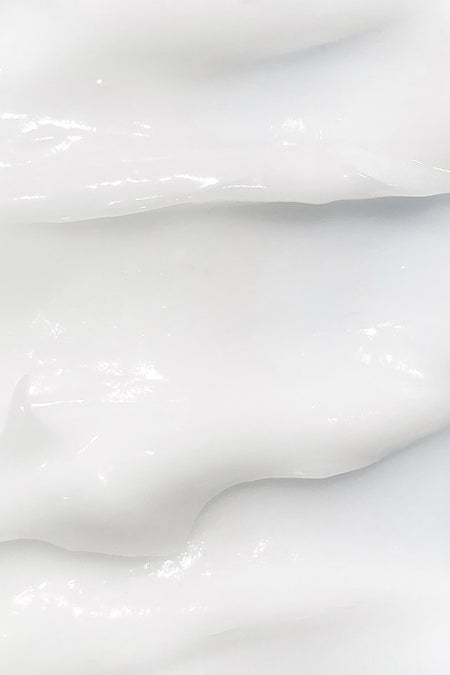 The Moisture Smoothie Conditioner
Elevate hydration further with the Moisture Smoothie Conditioner. Our Coconut + Agave + Sweet Almond Milk formula is made with Shea Butter and Cold Pressed oils to leave your hair softer and nutritiously quenched.
View Product Details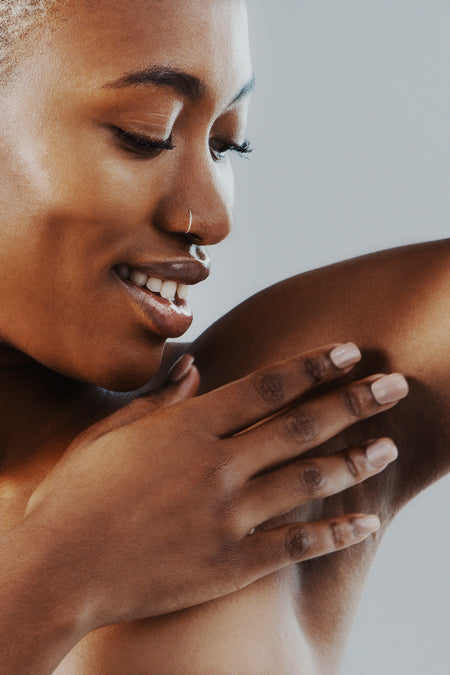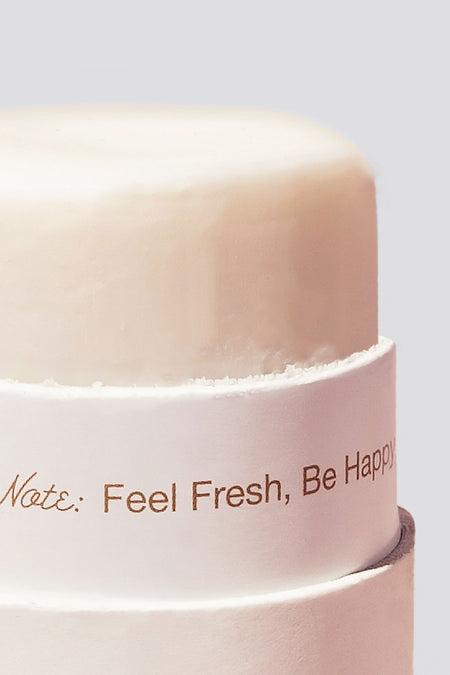 Deodorant
Fight off summer heat with deo done right. Designed to work with your body without blocking your healthy perspiration.
View Product Details
What Customers Are Saying