Winter is here! Even though you may have opted for a faux fur coat to protect you from the cold, what are you doing to protect your skin?

For many, the winter months bring about tight, dry and tired skin. As the weather changes, so should your skin care routine. There's one quick and affordable technique that will make a world of difference. Raw Sugar's Body Lotions! These nourishing lotions are available in four, pure and unfiltered formulas created through ColdPressed Technology®! Each bottle offers quick-absorbing hydration with unique scents that are specific to your own skin care needs.


So which one will your skin love this winter?

Relive the taste of summer with our Light and Fresh Lemon Sugar Body Lotion. It's packed with Organic lemon extract and sugar cane to help you achieve a brighter, more youthful-looking complexion. Grab your shades, you'll need them for that healthy new glow.


The house may be freezing but your skin will smell like you've been on an island holiday once you've lathered up on our Raw Coconut + Mango Body Lotion. It's the mango and coconut oil extracts that revive, condition, and leave thirsty skin quenched with a happy So Cal scent. You'll be feeling good enough to eat!


For those with sensitive skin, do not fear, that's why Raw Sugar's Sensitive Skin Body Lotion is here. Get that ultra-nourished hydration feeling with our Green Tea +  Cucumber + Aloe Vera Body Lotion. The combination of green tea and cucumber helps to calm the skin while a blend of ColdPressed oils, Hyaluronic Acid, shea butter and aloe vera help to heal and nourish skin.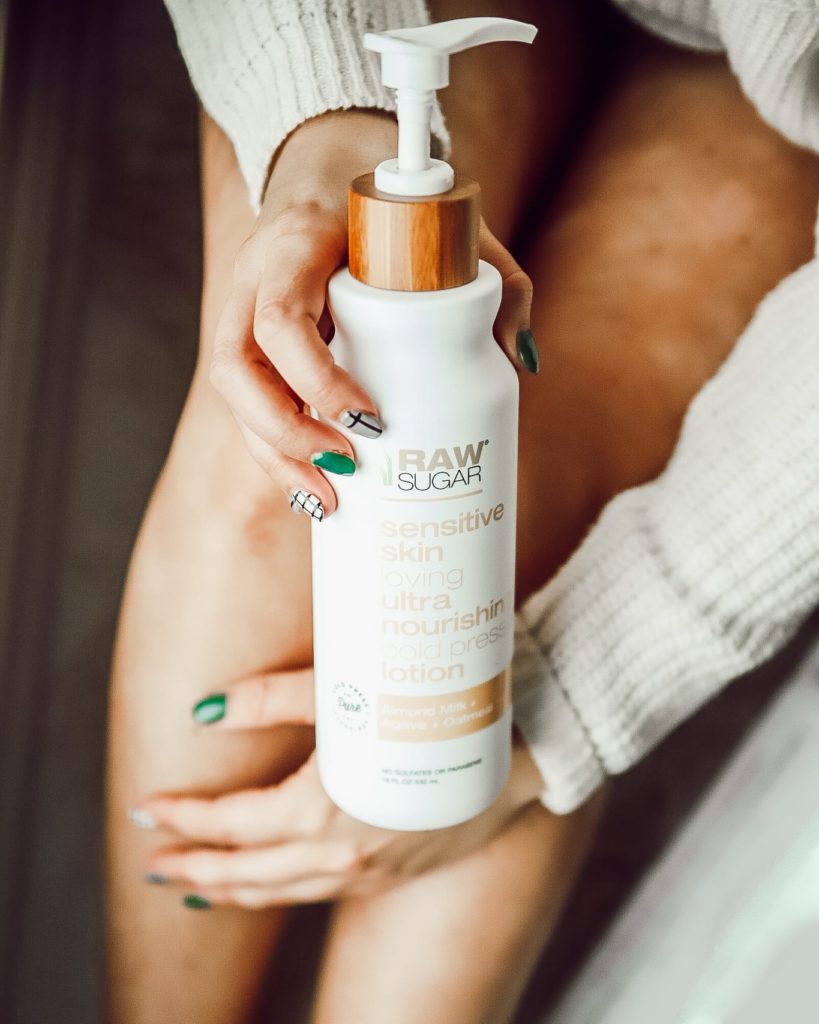 It's no secret that oatmeal has long been used as a remedy for dry skin, so naturally, we thought it was the perfect way to treat sensitive skin during the cooler months. Our Almond Milk + Agave + Oatmeal Body Lotion packs a paraben-free punch to your dry, winter skin. Again, this is thanks to our Coldpressed Technology® mixed with almond milk to heal and soothe parched skin. The gentle infusion of vitamin-rich Blue agave with the oat kernel extracts calm and eases inflammation.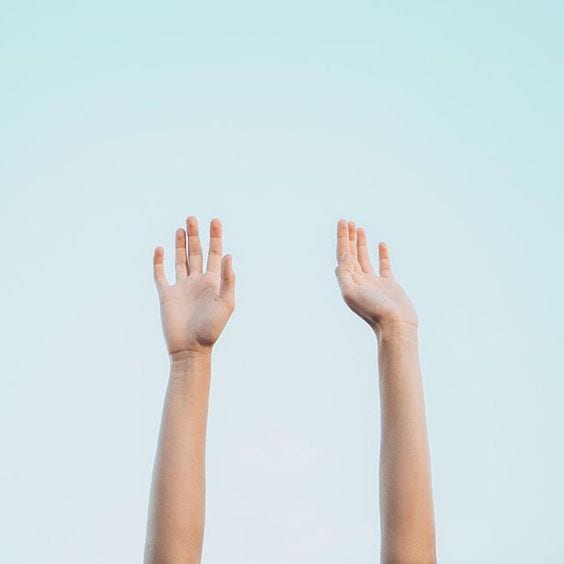 Don't dry waiting! Get #Rawlovin at your local Target or Meijer store today Sugar!