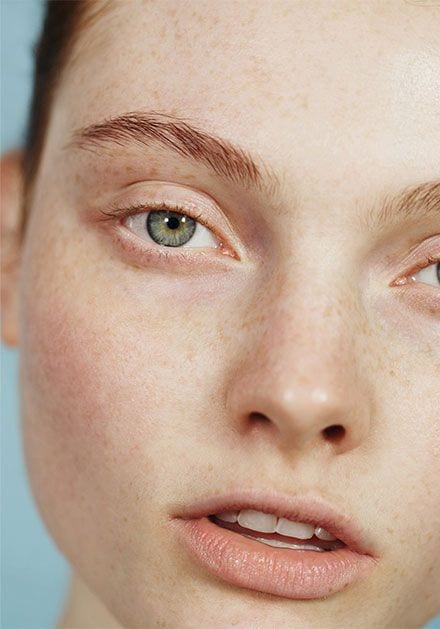 You may love lemons, but lemons will always love you more.
Good for you inside AND out, lemons are the ultimate fruit-bowl beauty fix. This humble fruit that you can simply pluck from your pantry not only benefits your skin when you consume it – it's super-effective when applied topically, too. A natural toner and cleanser, lemons will brighten your complexion, banish oily skin and rejuvenate texture.
Rich in Vitamin C, lemons are beneficial in reducing the appearance of age spots, healing blemishes and removing dead skin cells. Basically, lemons are skincare sunshine.
Here are the top 7 ways in which lemons are your ultimate skincare savior – we guarantee they'll get you loading up on citrus!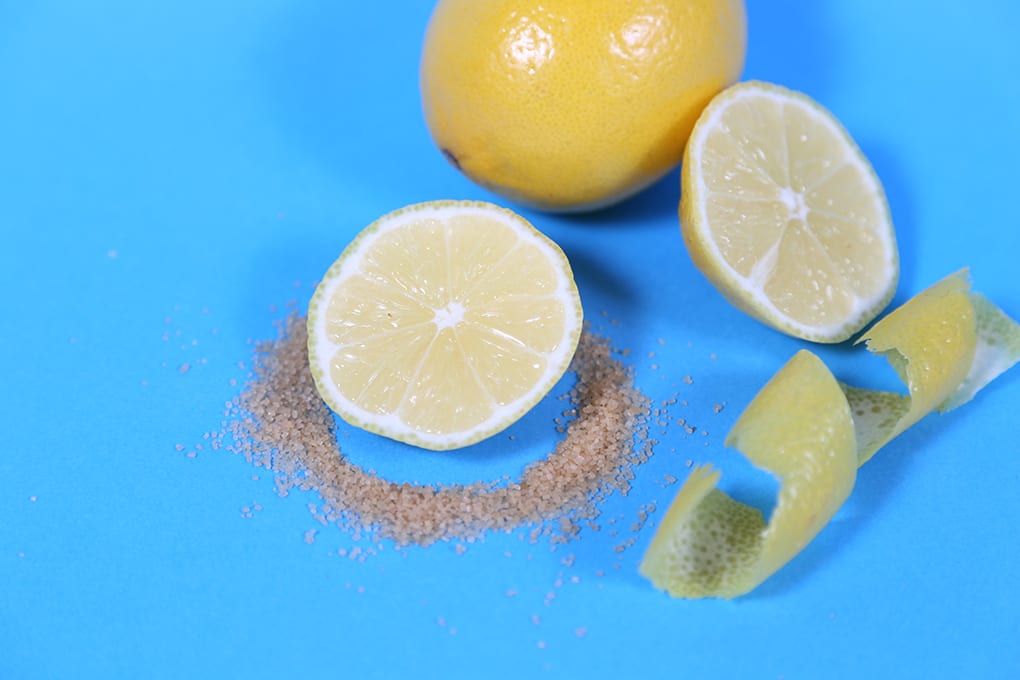 1. They can heal acne and ward off blackheads.
Lemons have great antibacterial and antifungal properties, which mean they're effective in treating acne. To apply lemon to your face gently, simply dilute fresh lemon juice with water and apply via a cotton pad. Or, if you're feeling brave, you can just rub an open lemon into your skin – focusing on areas where blackheads nest.
2. They lighten scars and dark spots.
Acne scars – the bane of many an acne-sufferers' existence. They seem to stick around forever, long overstaying their welcome on our skin. Lemon juice can help. The citric acid found in lemon gradually fades spots and works to even out your skin tone. Voila!
3. They reduce oil.
Greasy skin, be gone! Lemons are great at keeping oil at bay. Simply use lemon water as a toner before applying your moisturizer at night and you'll be sure to notice a difference in shine levels.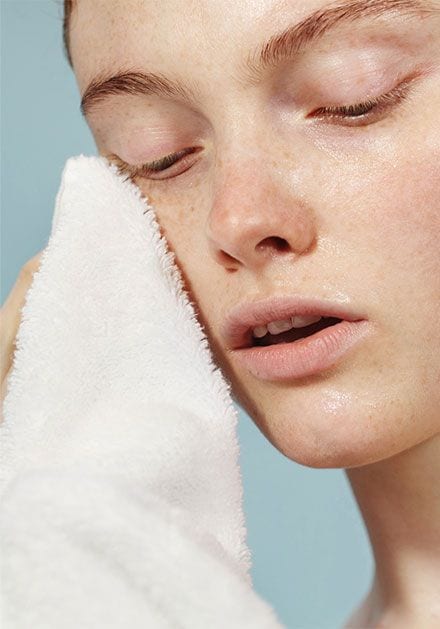 4. They brighten your complexion.
The abundant vitamin C content in lemon increases collagen production, which restores skin elasticity for a smoother, brighter, younger-looking complexion. It even works to protect skin from free-radical damage – and its powerful astringent properties tighten the skin and help fight wrinkles and fine lines.
5. Reduces stretch marks.
Stretch marks happen, and they're nothing to be ashamed of! If they're causing you concern, you can try lemon as a natural way to reduce their appearance. Its mild acidic properties help skin to sweep off dead skin cells and form new, fresh ones – removing the layers of stretch-marked skin, one at a time.
6. Treats dandruff.
Lemon is good for the skin on your scalp, too! Lemon juice can treat dandruff and control itchiness on the scalp. It works to balance out the pH level of the skin on your head and decreases excess oil secretion – two of the main causes of dandruff. While its at it, lemons' antifungal and antibacterial properties help fight scalp infections. A multi-talented little fruit, indeed.
7. Restores moisture.
Hey, think twice before throwing away that lemon peel! Lemon peel help to enhance hydration and softness in skin. Use it to rub on dry or scaly skin – its citric and plant acids will shed dead skin, stimulate growth and restore moisture.
So, have you made your way to the citrus section of your local supermarket yet?